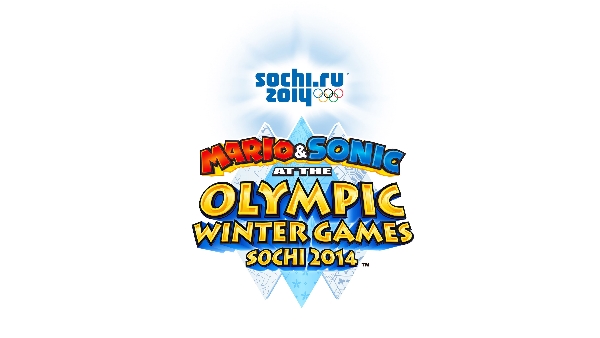 Nintendo, in conjunction with Sega, announced today that everyone's favorite plumber will be joining the fastest hedgehog on earth for more Olympic fun! Unlike London, though, Mario and Sonic, and friends are headed to Sochi for the 2014 Olympic Winter Games!
Set to release in Australia and New Zealand on 9th November, Mario & Sonic At The Olympic Winter Games Sochi 2014 will feature 16 different Olympic Events, 8 Dream Events, and more! You'll even represent your country in the online rankings once the game drops!
Sochi 2014 will be the first game of its kind to utilize the Wii U Gamepad and controllers in tandem! You'll perform individual and team events. You can even ice skate together using one controller!
For a few screenshots and the Wii U boxart, be sure to check out our gallery below. You can also check out the trailer for the game below this article as well as visiting the game's official website here.