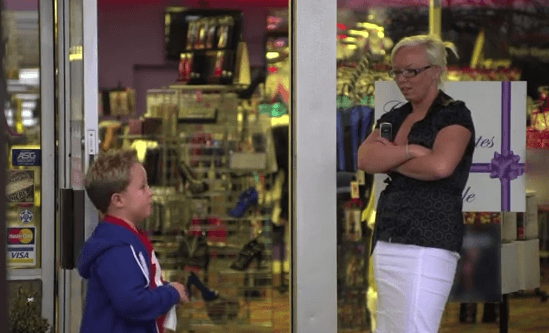 Paramount Pictures have released another hilarious instalment of the highly anticipated comedy; Jackass Presents: Bad Grandpa. As shown in the previous exclusive clip 'Broken Ride', fans can expect that the duo, Billy (Jackson Nicholl) and Irving Zisman (Johnny Knoxville) will get up to a lot of other wild expeditions across America.
The new clip 'Cinnamon' (featured below) entails Billy interacting with a voluptuous blonde outside a females clothes store, who he believes to be a stripper, called 'Cinnamon'. Based on the official trailer, Jackass fans can expect to see Billy perform his own outrageous stripper routine on stage-perhaps inspired by his meeting with 'Cinnamon'.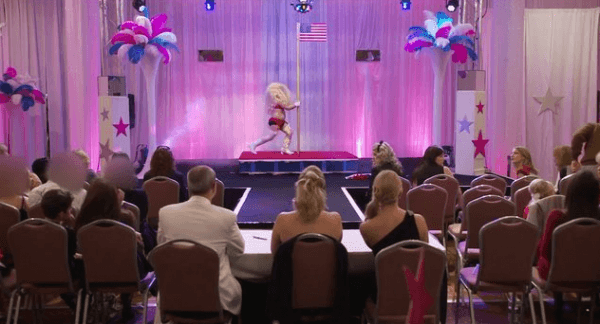 Check out Jackass Presents: Bad Grandpa in cinemas nationwide on November 14!