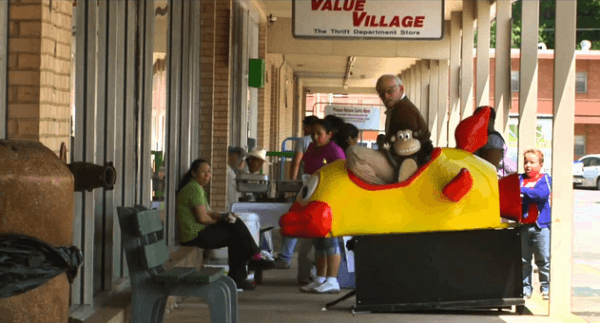 Coming to cinemas nationwide on November 14, Jackass Presents: Bad Grandpa, is set to be a hilarious ride for Jackass fans and viewers who don't mind outrageous comedies.
As shown in the official trailer, the film follows lead stuntman, Johnny Knoxville as Irving Zisman — a naughty Grandpa who teams up with his 8 year-old grandson, Billy (Jackson Nicholl) across America; on the most insane hidden camera road trip ever captured.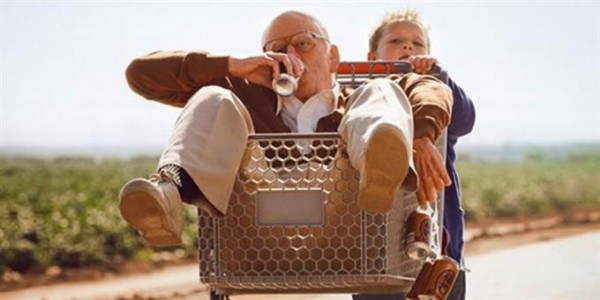 To keep fans amused, Paramount Pictures have released the first exclusive clip 'Broken Ride' from Jackass Presents: Bad Grandpa. The funny scene, featured in the video below, shows Knoxville attempting to fix the car ride, but ends up launching through the window of a local Value Village store.
Don't miss out on the 3D Jackass screening next month!