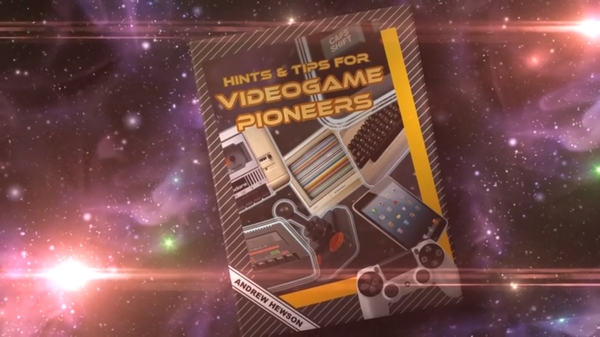 Earlier today, Hewson Consultants Ltd, the company behind a number of classic games of 80's like Nebulus and Uridium, revealed that they will be Kickstarting an informative new book. "Hints and Tips for Videogame Pioneers" is designed with the intention of sharing the experiences of a whole host of video game industry professionals through the last 3 decades.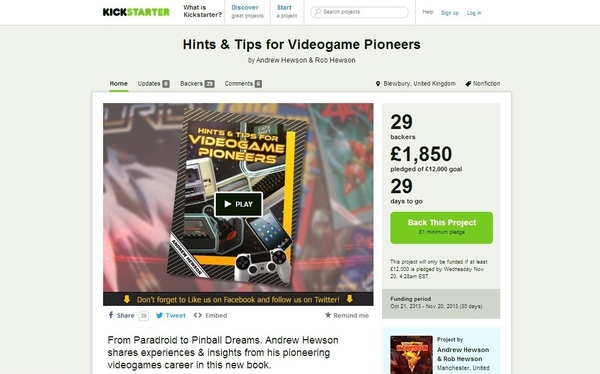 Andrew Hewson, the founder of Hewson Consultants, had this to say, "When I started in the games industry with a ZX80 and a typewriter, it was an era of open platforms and cutting edge innovation. Today, thanks to digital distribution and the re-emergence of open platforms, we are returning to the kind of industry in which small creative teams can flourish. This book is an opportunity for me to share my experiences from two decades at the cutting edge of gaming with the industry pioneers of tomorrow."
There are 29 days left to back the project and you can find its Kickstarter page here.