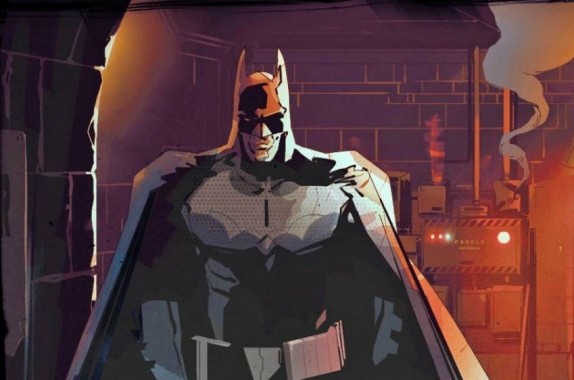 It seems to be the norm now that many companies will release a port of their console game for handhelds to try and grab more customers. Oftentimes these games don't hold a candle to their console counterparts and are not well received. Instead of following the industry trend for Batman: Arkham Origins, the guys over at Warner Bros. are instead releasing a direct-sequel to the game; Batman Arkham Origins Blackgate. Not much information has been shared about the game, largely do to the fact that its story would give away a lot of the plot of Origins itself. All we really knew was that it is a Metroidvania style game and would have Batman entering Blackgate prison after a wild outbreak. Luckily at this year's EB Games Expo I was finally able to get my hands on the PS Vita version of the game.
Taking place a few months after the events of Batman: Arkham Origins, Origins Blackgate puts us in the infamous Blackgate Prison, where Batman is forced to quell a criminal uprising. There was only a small section of the game available to try, and it is unfortunate because that section left a less than sweet taste in my mouth.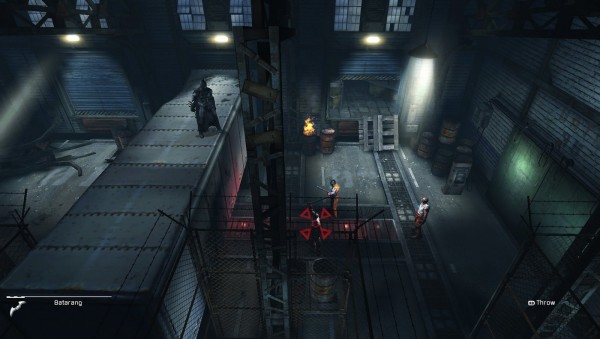 The game retains the same control scheme as the console series, implementing the Free Flow 2.0 combat system, as well as stealth and gadget use. Instead of a 3D open-world experience however, Blackgate is more of a 2.5D action game. Although the game tries to replicate its console bigger-brother, it falls a little short of the mark as the controls feel sluggish and unresponsive, while the movement often felt a little stiff . Stealth sections weren't too bad, as you are given the extra time to plan your attacks, but firefights against enemies were far less fun. The sluggishness of the controls made what should have been some of the best parts into frustrating chore-like sections.
Visually, Blackgate was impressive, retaining a lot of the character models and detail that are present in the console version. It is easy to forget how powerful the PS Vita is under its hood, but Arkham Origins Blackgate really shows off its power. Everything is crisp, clear and really looks amazing. I'm not sure how well it will look on the 3DS, but I was definitely impressed by what I have seen so far.
I really wanted to like Arkham Origins Blackgate, and while there are definitely some things to like (the visuals being the most prominent) my time with the game leaves me feeling underwhelmed. As an installment in a game series that redefined fluid action combat, it just wasn't hitting the right notes. Hopefully once the game officially releases we will see if this was just an early build, a problem with the area, or representative of the full game.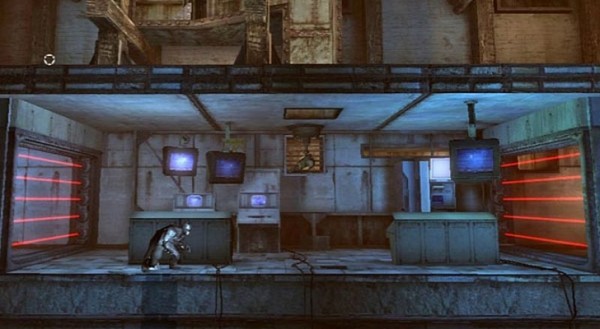 If you wanted to check out our thoughts on Arkham Origins console game, then you can do so by clicking here. Arkham Origins, and Arkham Origins Blackgate are each set to release worldwide on October 25th, with Blackgate dropping on PS Vita and 3DS, so for all the Arkham Origins news as it becomes available, stay tuned to Capsule Computers.