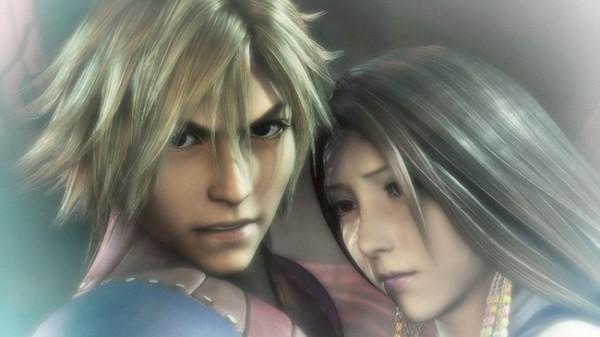 Square Enix has shared a set of new screenshots for the upcoming high-definition remasters of Final Fantasy X and Final Fantasy X-2, featuring Bahamut, Anima and more. Be sure to check them out below.
Final Fantasy X|X-2 HD Remaster is coming to the PlayStation 3 and sold separately for the PlayStation Vita. The game will be out on December 26, 2013 in Japan and will be available bundled with a limited edition PS Vita 2000 model.
First announced back in September 2011, there is still no exact international release date but a release window of this winter (or summer, in Australia) is expected. The latest trailer shown was during Tokyo Game Show 2013.