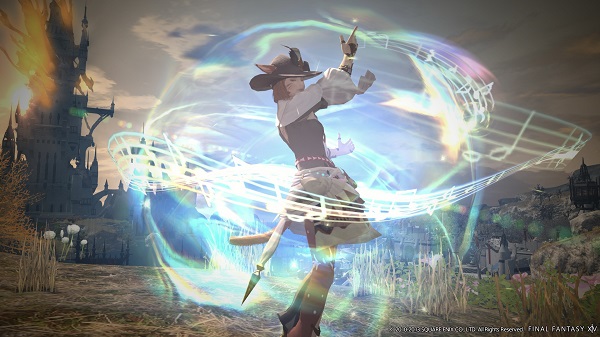 Square Enix announced today that their newest MMORPG, Final Fantasy XIV: A Realm Reborn, will be getting a content update and realm transfers.
In honor of Halloween, FFXIV will be celebrating with "All Saints' Wake." From October 18 to November 1, the streets of Eorzea will be decked out with ceremonial lanterns and fancy costumes everyone can enjoy. There will also be a traveling circus troupe that appeared overnight, as if by magic. Speaking to the troupe can even land you a special quest, but don't forget – it's as much a time for tricks as treats.
Also, beginning tomorrow and lasting until October 21, they will be granting you the opportunity to move your character to another world. This should give everyone the chance to get together with friends if they've not already done so.
For more information on all of this and more, be sure to check out the official website here, as well as The Lodestone for updates from the development team.