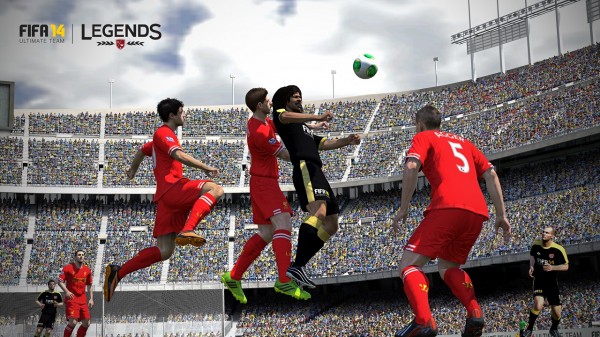 Last Thursday, EA held a FIFA 14 Xbox One preview event at the Ivy Penthouse here in Sydney (talk about swag!). We were lucky enough to receive an invite, get some substantial hands-on time with the next-gen iteration, grab a quick word from EA Sports Producer Peter Trenouth and see a few familiar faces throughout the night.
To start off the occasion, Mr. Trenouth gave a presentation on the features and improvements found in the next-generation versions of FIFA 14, which we detail in our hands-on preview. In an ever-so brief moment, Peter highlighted the addition of three footballing legends to FIFA Ultimate Team exclusively for Xbox. After concluding his speech, everybody put their game face on in pursuit of victories on the pitch that would put France and Brazil's wins over Australia to shame – although most skills flew out the window once the beers started making the rounds. Today, we can give you the details on the three aforementioned legends.
Luís Figo, Paul Nedvěd and Romário de Souza Faria (better known simply as Romário) are joining the 42 player roster of legends to be featured in FUT. Luís Figo is the most capped Portuguese player in history, playing 127 matches for the Portugal national team. Figo captained the side in the 2006 World Cup all the way to the semi-finals – the best performance at the tournament in 40 years. A legendary midfielder who played for both rivals FC Barcelona and Real Madrid, Figo was also the 2000 European Footballer of the Year and the 2001 FIFA World Player of the Year.
Pavel Nedvěd was an important link in the Czech Republic national team, who reached the finals of the UEFA Euro 1996 with an amazing performance by the midfielder heavily contributing to the gelling and success of the team. Romário is one of the most prolific and highly regarded strikers of all time. Now a politician in his home country of Brazil, Romário once helped the Brazilian national team to victory at the 1994 FIFA World Cup. He also won FIFA World Player of the Year and World Cup Golden Ball in 1994, and is one of very few strikers to have scored a thousand goals in his career.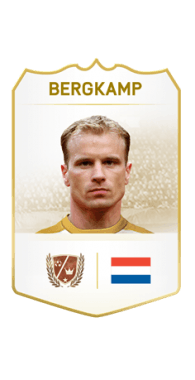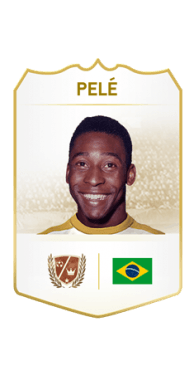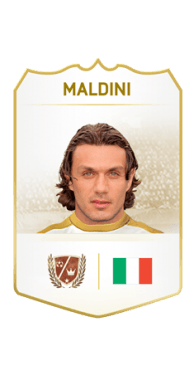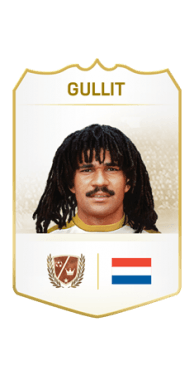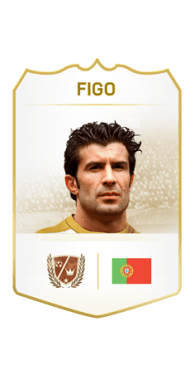 We've also got a gallery to share below, holding images from the night and the numerous special guests present. As afternoon turned to evening, local celebrities began to arrive and take part in the festivities. Among them was 'Blue Wiggle' Anthony Field; Darian Lobb of MVP Management; Ryan O'Keefe of the Sydney Swans; TV personalities behind ABC's children show Giggle and Hoot; Western Sydney Wanderers forward Tahj Minniecon (who also made an appearance at the FIFA 14 National Championship Finals) and midfielders Josh Baressi and Yianni Perkatis; singer/songwriter Jordan Millar; Local FC's Chad Gibson and presenter/actor Nick Gulliver.