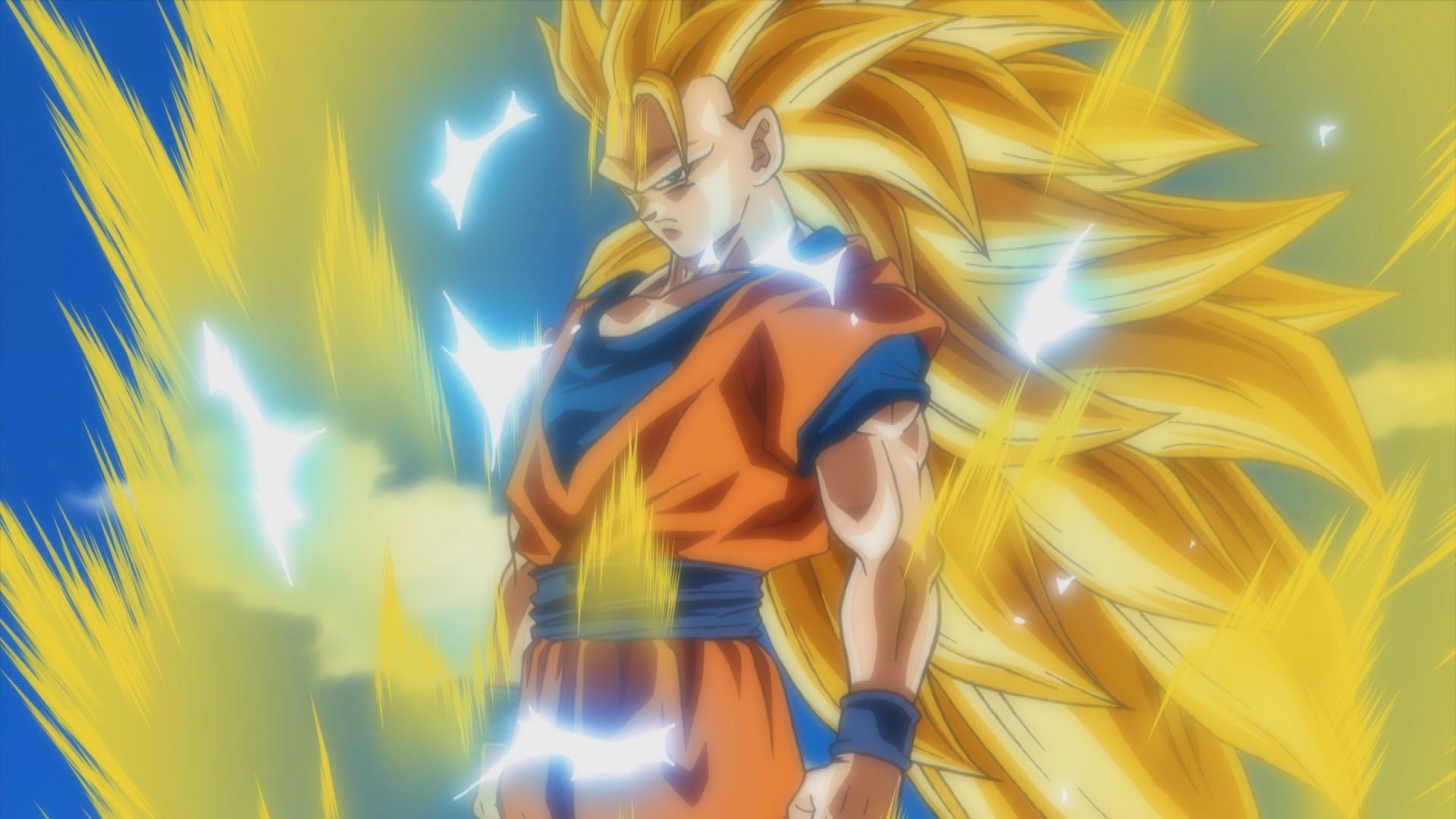 Fans of Dragon Ball Z eager to try the latest game in the series won't have to wait until release day to do so. Namco Bandai recently announced at a conference in London that the game will be receiving a demo sometime in December for the PS3 and Xbox 360 (it is unclear if the demo will be for Vita as well but it seems likely). The demo will feature both single player and online battles so players can try all aspects of the game and any progress you make will continue into your full purchase should you buy the game when it releases.
The conference also unveiled that there would be a limited edition of the game coming to Europe (and I assume Australia as has happened in the past). The limited edition is called the "Goku Edition" and comes with a statue of Goku in his Super Saiyan form as well as an art book in addition to the day one DLC Naruto Sage mode costume for Goku. North America hasn't received many Dragon Ball Z game limited editions in the past and unfortunately this might be no exception. The Goku Edition is only available for the PS3 and 360 releases as the Vita is getting a digitial only release.
Dragon Ball Z: Battle of Z is launching in January worldwide with Australia to receive the game the same day as Japan on January 23rd, 2014. Europe will receive the game on the 24th while the game launches in North America on the 28th. Stay tuned to Capsule Computers for more information on Battle of Z as it becomes available.