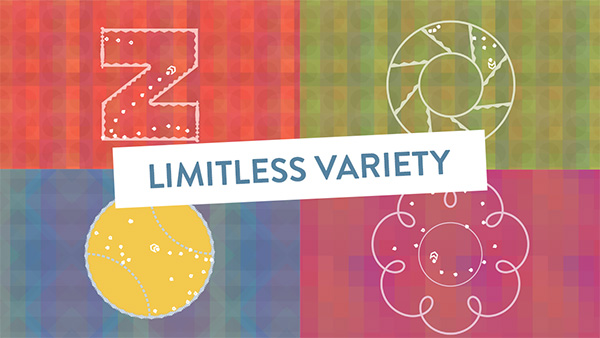 Ayopa Games has announced Don't Shoot Yourself!, a new puzzle shooter for the iOS platform, and has also released an announcement trailer which you can check out below. Ayopa Games are publishers of other iOS classics such as Swift Revenge, which we reviewed a few months ago.
Described as a single-finger puzzle shoot-'em-up, indie studio Silverware Games has created what seems like a simplistic but challenging game with clean, minimal aesthetics. The player continuously shoots out projectiles from behind while having to dodge them as they bounce off walls.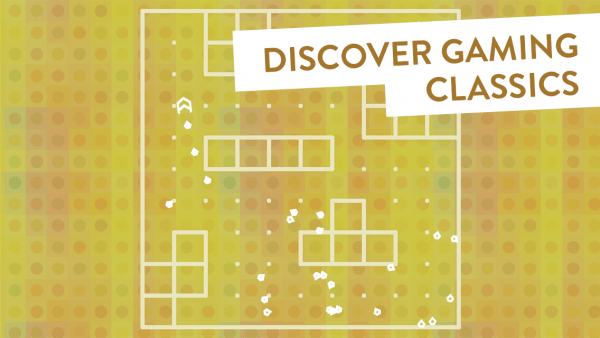 Here's the feature set:
Multiple Wall Types –

The walls around you can be your best friend or your worst enemy. Bullets react to the many different surfaces they collide with such as portals, invisible walls, and fiendish targeting barriers that snipe at you, so plan ahead and try to aim in the right direction!

50 Themed Levels –

With minimalist modern visuals inspired by Damien Hirst, Don't Shoot Yourself! showcases themes such as arcade classics, natural beauty, vicious circles, and extra-tough "Boss" levels.

Infinite Mode

–

Showcase your survival skills in Infinite Mode, where the levels come at random and without stopping. Truly the ultimate mode for shmup addicts to prove themselves!

Share Replays

with Friends –

Whether you succeed or fail, you can share a movie of your experience with friends via Facebook, Twitter, YouTube, or email.

Listen and Learn

– The expertly designed game soundtrack reacts when you make a mistake. Listen out and learn to react as soon as the audio starts getting nasty!

Get Hints from the Game –

Don't Shoot Yourself! isn't always trying to make you shoot yourself. The game offers hints and advice (and even moral support!) in case you feel bad at yet another failure. Just one more go, that's all it will take … right?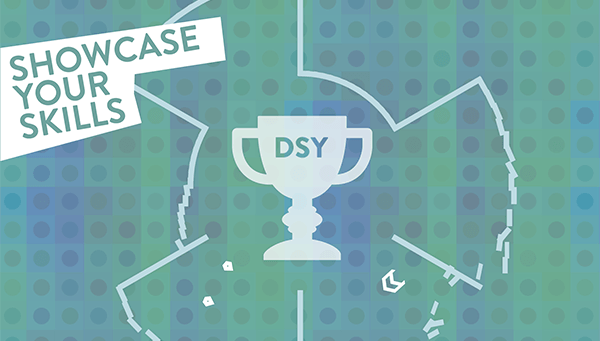 Don't Shoot Yourself! is coming out on November 13 this year for all universal iOS devices, with support for Retina and iOS 7, at a price of $0.99.