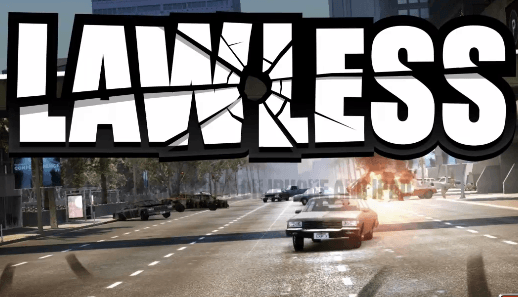 Welcome to Los Angeles in 1997, a ruthless city that will surface in DeNA and EightPixelsSquare's free mobile game, Lawless, in development for iPhone, iPad and iPod Touch.
Lawless upholds no boundaries as an arcade shooter, immersing players into the life of a high-end professional criminal. Prepare to take on high-risk mission; gang shootouts, bank robberies and assassination assignments, across the real-world model of LA, using simple touch and gesture controls.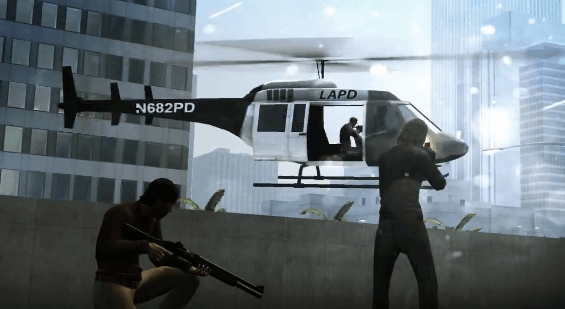 Ben Cousins, head of DeNA's European studio operations and general manager of the Scattered Entertainment studio, declared "Lawless is an intense, skilful game designed as an ode to classic 'light gun' shooters and filled with the retro Californian feel of '90s bank robber movies. It's been a great experience collaborating with the talented team involved with Dead Space: Extraction to bring a cinematic arcade shooter experience to mobile."
Currently, players can pre-register for the free-to-play title here, in order to obtain an exclusive Glock 17 Dual Wield in-game weapon and receive an alert when Lawless will be released worldwide, at the App Store.