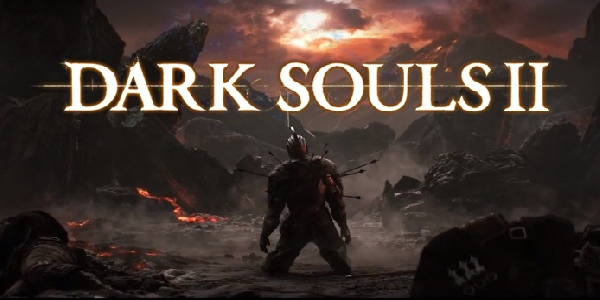 After a successful debut last year, Play Expo 2013 returns this October 12-13 in Manchester, to present players with an even more impressive lead of upcoming games from Nintendo, Ubisoft, Namco Bandai and Oculus Rift.
One of the main attractions will be Namco Bandai's sequel to Dark Souls; where fans can immerse themselves in their first hands on gameplay experience of the thrilling action and RPG game. At the event, Dark Souls II invites players to take on the dreaded Mirror Knight within a 20 minute time frame. Regardless of results, everyone will be rewarded with an A3 double sided Dark Souls II poster for their brave efforts.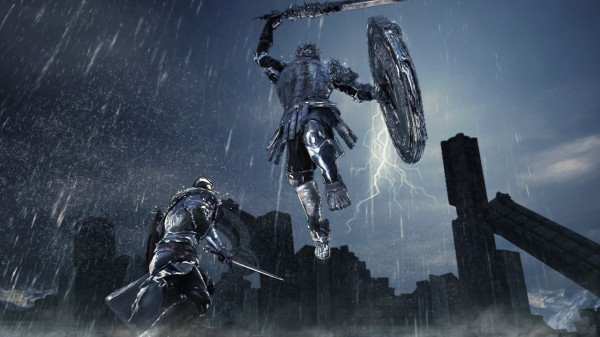 On the other hand, winners of the challenge will receive a rare Dark Souls II T-shirt and have their photos uploaded onto the official Namco Bandai Games Facebook page. Fortunately, if players have already pre-ordered Dark Souls II (documented proof required), they too are entitled to the very limited Dark Souls II T-shirt. Namco Bandai's booth will also display the statue of the Knight that features in the fantastic Collector Edition, which can be pre-ordered here!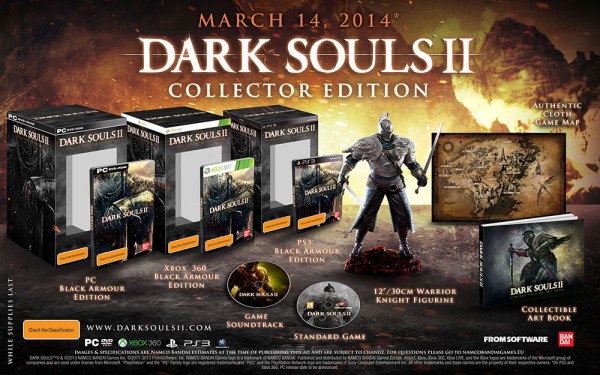 Don't miss out on playing Dark Souls II beta from October 12, before the game is released early next year; available March 11 in North America, March 14 in Europe and March 13 in Japan for PS3 and Xbox 360 and later on PC.