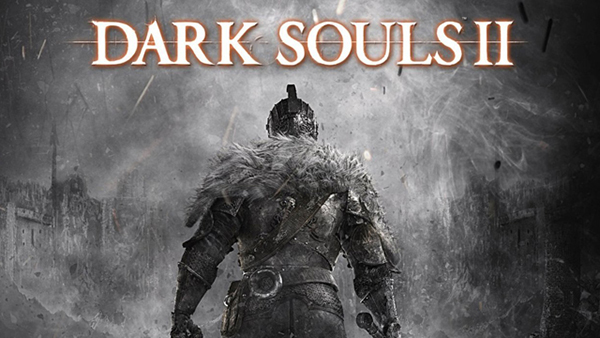 From Software has posted the final Japanese box art image for its hard-as-hell RPG, Dark Souls II. While we've come to associate that dusty grey image of the iconic warrior's back as the game's cover, it turns out Japan's copy will be looking very different. Check it out below.
Now this isn't exactly new since both Demon's Souls and Dark Souls had different and arguably cooler box arts in Japan than in the West. This one hits all the right notes; it's dark with a bright soul illuminating the shell of a warrior. More subtle, forlorn and an emphasis on the "dark".
Let's hope Namco Bandai considers this image for our release or at least offers it as a reversible cover. Dark Souls II is releasing March 13, 2014 for the PlayStation 3, Xbox 360 and PC as limited, initial Black Armour and Collector's Editions.