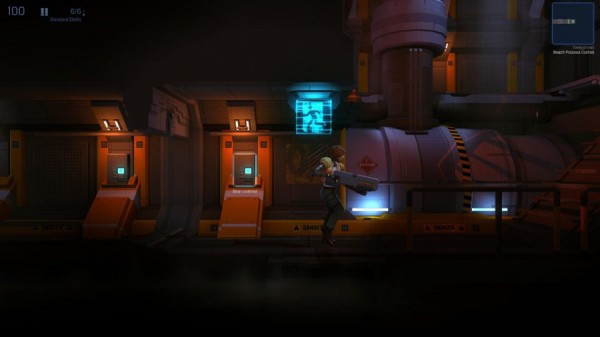 InterWave, the makers of Nuclear Dawn and rComplex, will be releasing their latest soon with the help of publisher Iceberg Interactive. Dark Matter is a survival horror game twisted with Metroidvania, requiring players to search throughout the 3D space utilizing 2.5D.
Dark Matter puts player in the role of Ensign, exploring the derelict ship and combating an alien infestation. Requiring parts and blueprints, players will have to make their way through the ship fighting off the aliens across 14 levels finding and using 4 different weapons, each with 4 types of ammo, including elemental.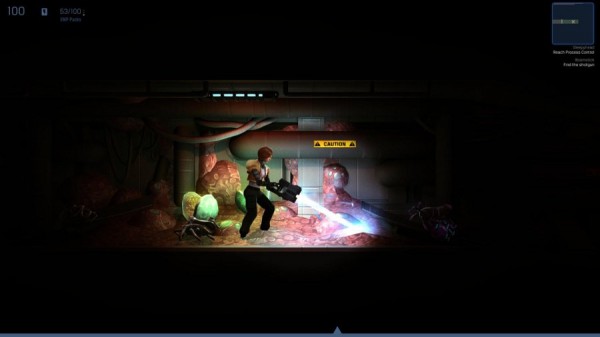 But, don't think that it will be easy to just plow through the aliens, as they have been designed with complex A.I. to react to how players act. So, player will be faced the choice of weapons or environmental resources to try and outwit them. Plus, Dark Matter sets the stage for horror using real-time lighting effects, especially as light and dark are key elements of the game.
Those that want to see more of the game can check out the screenshots in the gallery below before Dark Matter is set to release mid-October on Steam for PC, Mac, and Linux.