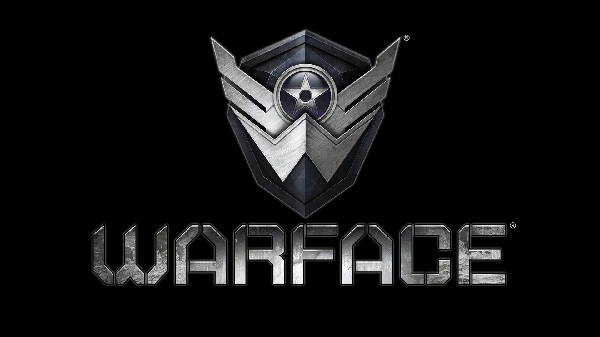 Crytek, the minds behind the Crysis franchise, are about to release a sneak peek at their new first person shooter titled Warface and will also be launching a "Pre-Open Beta" on the 7th of October for the PC. Crytek says the sneak peek will give players "a wealth of new content to explore when the game update takes place, including new locations, game modes and rewards."
The Sneak Peek phase will introduce a spectacular new Chinese setting that takes the fight against Blackwood forces to the Far East. Players will also be able to suit up as female soldiers for the first time, as well as trying their hand at the brand new Destruction mode – a fresh take on classic capture and hold gameplay. Further updates mean Warface will now offer five daily Coop missions instead of three, and allow players to earn greater rewards by setting pre-game challenges. Finally, a new tutorial system will be introduced so that everyone might be able to prepare for battle by undertaking short, class-specific training missions.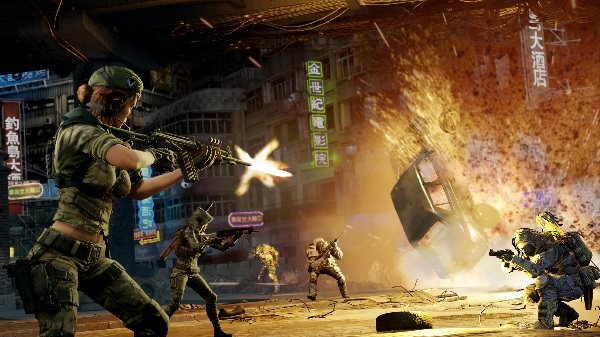 If you've already played the Closed Beta of Warface be prepared to have your character data wiped, as crytek says "for the final time".  The sneak peek phase is open to everyone who is part of any Warface Closed Beta phase. Following the launch of the Pre-Open Beta phase, which remains restricted to invited players who sign up for the Beta, the Warface in-game shop will be made accessible.
For a chance to join the action players can still register at www.warface.com.