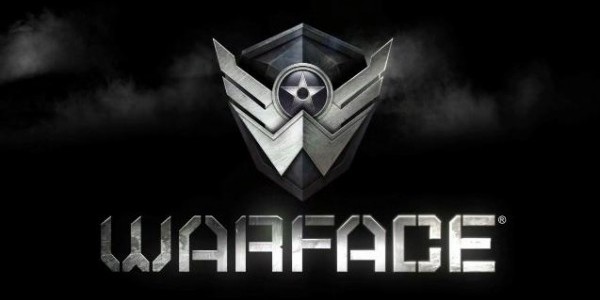 Crytek, best known for the Crysis series, has released an all new online first person shooter named Warface that is live and free to play for those in North America, Europe and Turkey. Players simply access the game through their PC browser, meaning those in the right areas can enjoy this new title instantly.
Warface blends Crytek's trademark quality with instant accessibility. The game features a wealth of cooperative and competitive game modes, four distinct soldier classes, and a special emphasis on working as a team. Constant updates ensure that players can always look forward to a fresh challenge as they join the battle with their friends on the frontline.
Dirk Metzger, Crytek's General Manager of Publishing speaks about the games release:
"Our goal with Warface has always been to show that free-to-play games can be top quality, blockbuster experiences that match the industry's highest standards. By bringing the game to players in North America, Europe and Turkey today, a vast new audience can now see for themselves the lengths we've gone to in order to achieve that vision and make Warface stand out from the crowd."
If you want to register to play the game you can do so by heading to the official website. If you're looking for a preview before you play the game, check out the launch trailer below.