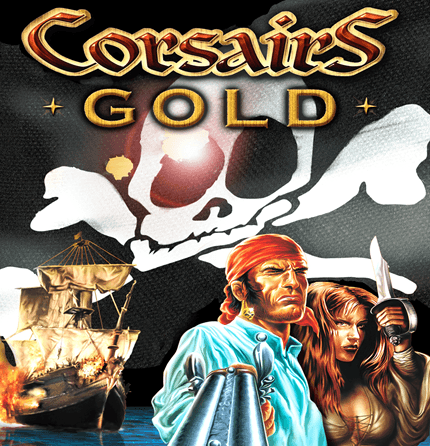 Microïds have announced that Corsairs Gold, the classic pirate adventure, will be now available to play with current PC's (Windows 8 or earlier) on GOG.com for $5.99.
Following Anuman Interactive's previous title Pirates vs Corsairs – Davy Jones' Gold, Corsairs Gold allows players to embark on an endless and fascinating exploration to conquer the South Seas; taking on major sea battles based on historical events and conquering all the harbors on the map for their nation.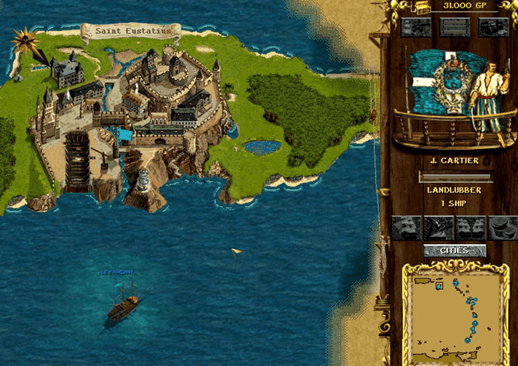 Corsairs Gold will feature:
Famous Characters; Blackbeard and Red Rackham
Manage your crew and all trades on the ship
Create your own admirable or fearsome reputation
Campaign and Adventure modes
Tactical camera view for good visibility
Updates and add-ons of the title, as well as original soundtrack
French, English, Italian, German, Spanish, Dutch, Polish and Portuguese
Jump aboard the ship here for Corsairs Gold today!