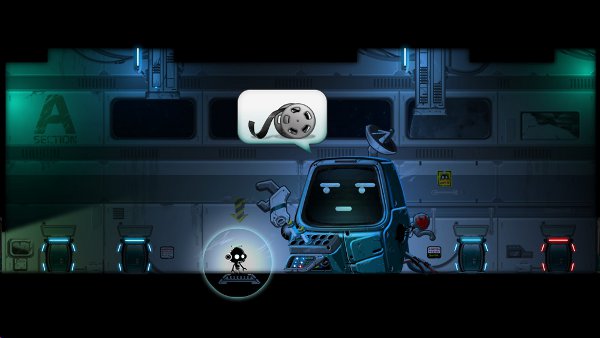 Constant C may have been one of the lucky hundred titles that were chosen for Steam's Greenlight back in August, but the game is looking at an even brighter future as well. Original developer IGS and 5pb Games have announced that the title will be reaching XBLA in the Spring of 2014.
Telling the story of a robot trying to fix a research space station that is frozen in time, Constant C is a puzzle platformer that lets players control gravity, momentum, and time to solve the mysteries of the space station. With more than 100 levels, players will have plenty of challenges to face and now the XBLA version will see enhancements like improved localization.
Those wanting to see more on Constant C can check out the official trailer embedded below. Constant C was previously released for PC, but this newer improved version will be hitting the Xbox 360 XBLA next Spring.