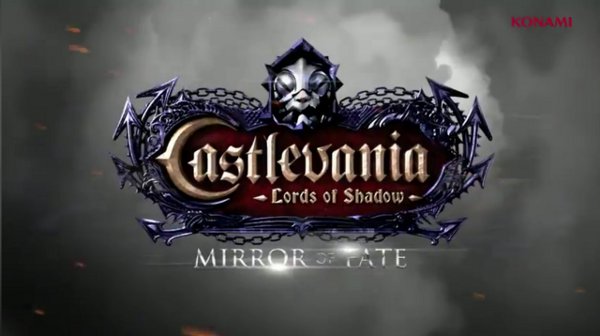 Who needs to dress up in an itchy, irritating costume and trudge from door to door this Halloween? Konami have got you covered from the comfort of your own home, dishing out the sweetest treat of all, an all new Castlevania game!
A direct sequel to the 2010 action-adventure title, Castlevania: Lords of Shadow, this new story set 25 years after the events of its predecessor has a lot to live up to. Taking control of multiple characters, players can use an array of unique, character specific abilities to carve a passage through hordes of enemies. When you're bored of reducing an army to ash, you can try out the never before experienced "Boss Rush" mode where friends can battle it out to see who fares the best in an epic showdown with all of the bosses in the game on a global leaderboard.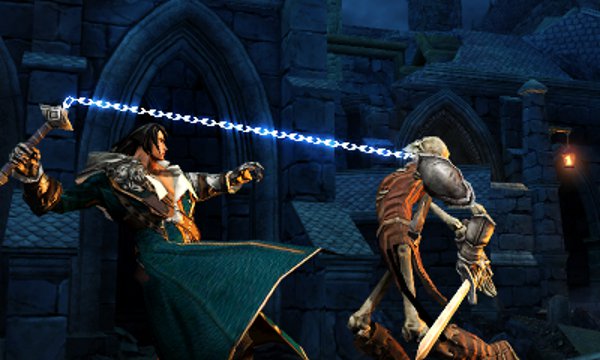 Castlevania: Lords of Shadow – Mirror of Fate HD is now available on PSN for $14.99 in the US. The release date for Japan and the EU has yet to be announced. Check out our review of this game for the Nintendo 3DS here.