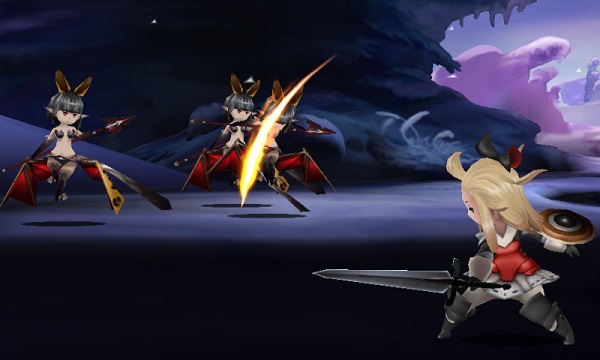 As you may already know, Nintendo is working on bringing Square Enix's Bravely Default: Flying Fairy to Western audiences and today Nintendo in the land of Australia has unveiled that the region is going to be given a special Bravely Default Deluxe Collector's Edition.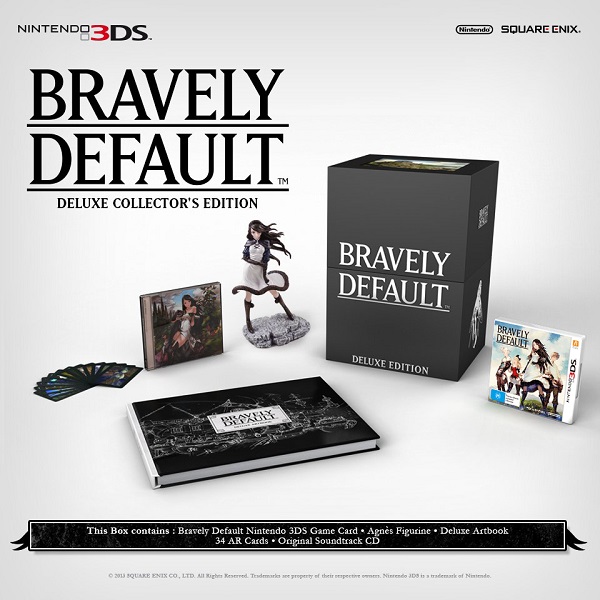 No price has been revealed as of yet but the Bravely Default Deluxe Collector's Edition comes with the game itself, an Agnès Figurine, a deluxe artbook, 34 AR cards, and a soundtrack CD.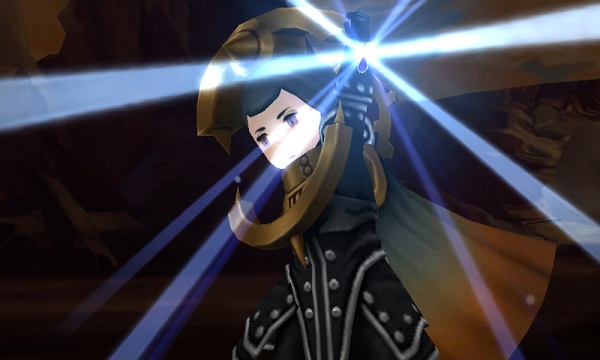 This version will be available for purchase alongside the normal version of the game when it is released in Australia and New Zealand on December 7th. It is also worth noting that anyone who pre-orders the game from EB Games will also receive a smaller artbook regardless of which version they choose to pre-order.