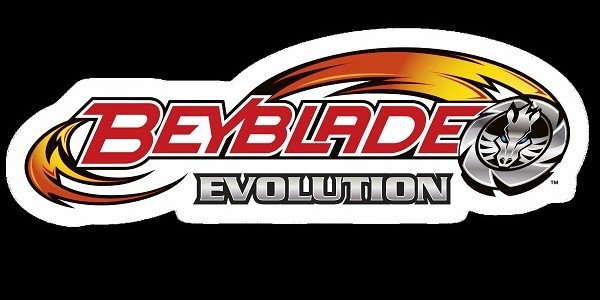 Rising Star Games has released a Worldwide launch trailer to celebrate the release of Beyblade: Evolution which is hitting the Nintendo 3DS on October 29. The trailer is packed with all the awesome beyblade battling action people have come to expect from the series and shows off the many features of the game. After viewing the trailer below be sure to visit the official site to learn more about the latest videogame adaptation of the Beyblade series.
Beyblade: Evolution Key Features Include:
Battle your friends and foes in a virtual stadium using the 3DS AR card reader
Collect, customize and compete with your very own BEYBLADE with 540 in-game BEYBLADE component parts
Experience the Story Mode directly related to both the toy and TV series
Battle for real as the 3DS mimics real launcher mechanics
Collector's Edition comes packed with the EXCLUSIVE Wing Pegasus 90WF toy
Bridge the gap to the all-new BEYBLADE: Shogun Steel series – unlock the next-generation Samurai Ifrit W145CF BEYBLADE in-game.