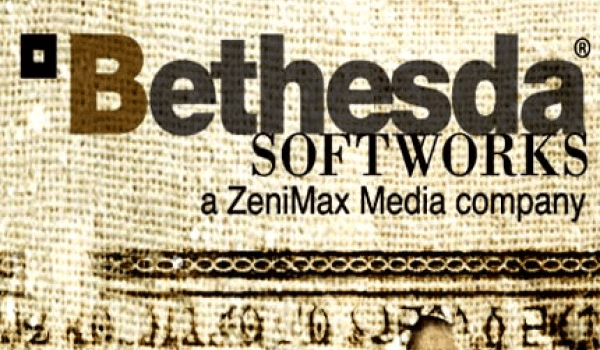 With all the international acclaim games have been getting as AAA titles see bigger and bigger releases, it is easy to see why companies are going through and opening new studios on new soils to ensure that they can provide exactly what their fans want in those countries. Which is why Bethesda has opened a new office in Sydney, Australia devoted to sales, marketing, and distribution for both Australia and New Zealand.
The new office, ZeniMax Australia, is headed by Managing Director Simon Alty, who had previously been working for One to Another handling Bethesda launches like The Elder Scrolls V: Skyrim. But, he will certainly have more on his plate now as he coordinates everything for Australia and New Zealand for the next batch of AAA games from Bethesda next year.
We here at Capsule Computers can't wait to see what ZeniMax Australia has in store for everyone Down Under.