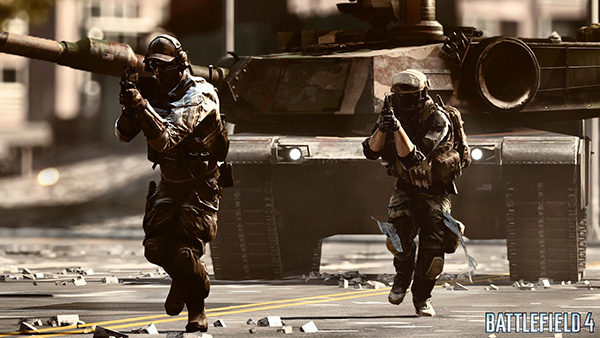 The Battlefield 4 beta has officially gone live for everyone earlier this morning, and DICE has released a gameplay trailer which gives us a good indication of current-gen console performance. This might be the first, definitive look at the Xbox 360 version so check it out below.
The beta was live on October 1 for pre-order customers and existing Battlefield 3 Premium members but was temporarily shut down to prep its open status. The beta contains one map, Siege of Shanghai, along with two game modes.
Battlefield 4 is due for release on October 31 for PC and current-gen systems, with the Xbox One version to land on November 22 and the PlayStation 4 version on November 29.