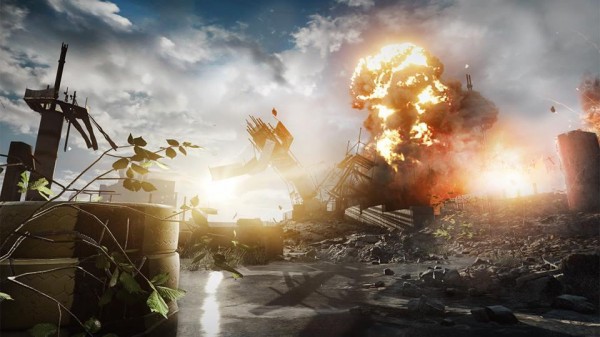 EA has posted the multiplayer launch trailer for its vehicular first-person shooter, Battlefield 4, and it's everything you can expect from the franchise. Check out the video below which highlights some new maps and vehicles that we haven't seen before in the game. Did we just see the new Chinese stealth plane, the J-20?
Battlefield 4 builds upon its predecessor with new features such as "Levolution" and more strategic destruction, returning features like Commander Mode and all-new weapons, maps and vehicles. Not to mention the revamped Frostbite 3 graphics engine.
Look forward to our review of the PC version in the coming days. For a look at the singleplayer component, also check out the Story Trailer released earlier.
This is a sponsored post but opinions are my own.