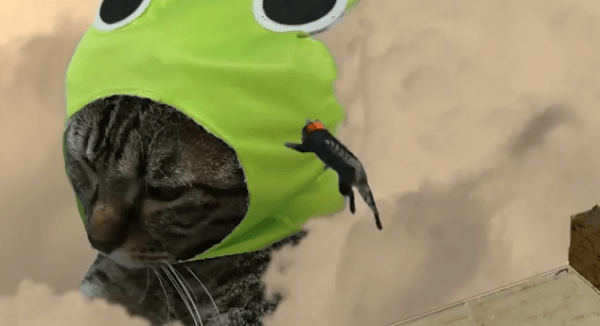 Just when you thought there couldn't be any further avenues for Attack on Titan anime fans to explore for parodies, a genius Japanese fan has recreated the opening theme video using his horde of feline friends.
It was only a matter of time before Attack on Titan crossed paths with the internet's favourite animal in a kawaii mash-up for the ages. You can check out the cute and funny Attack on Titan vs Cats parody video below.
Be sure to let us know what you thought of this ingenious bit of parody in the comments section below. What is more frightening, a horde of cats or titans?