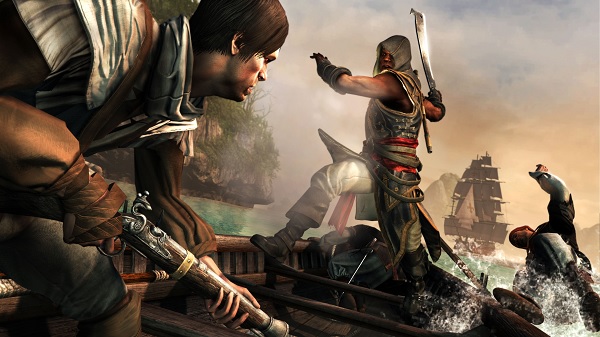 It should be pretty much accepted at this point that anytime a game is announced by a major studio or is close to being released, that a season pass of some sort will be announced and low and behold here we are with a season pass for Assassin's Creed IV: Black Flag.
Today Ubisoft has announced that the season pass which will cost $20 regardless of the console you buy it on will offer players a bunch of DLC at a one time cost that will save gamers 20% if they choose to buy it all individually. Anyways, the DLC includes things such as a ship pack, weapons, collectibles, characters for online and also a single player DLC mission following Adewale.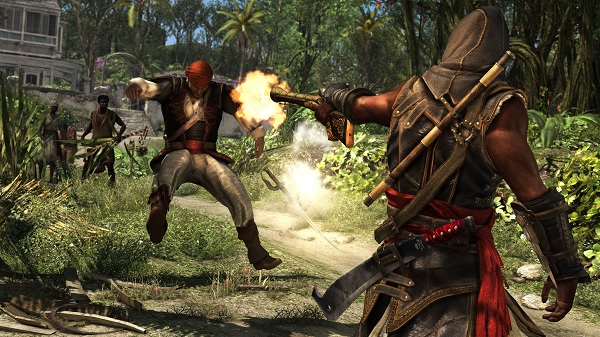 A trailer has been released for this single-player DLC which you can check out below. Also, you can also check out our latest hands on coverage with the title here.