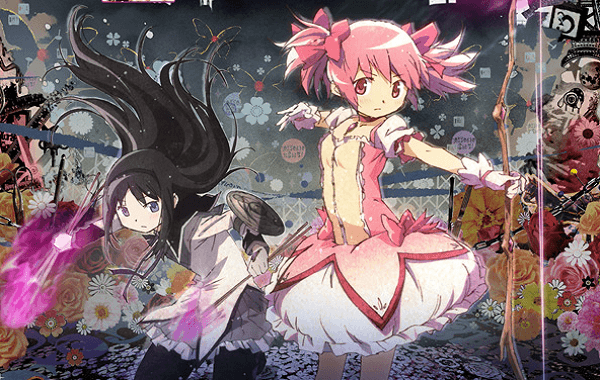 Anime fans in North America will be very happy this December, Aniplex will be screening the third Madoka movie in theatres throughout the US and Canada.
The final Madoka Magica film Rebellion will be first premièred in Los Angeles on the 3rd of December at the Egyptian Theatre; tickets for the premier are available now and special Madoka gift bags will be given to all who attend. Other gifts presented to ticket holders include a movie guide book, autograph board and an interesting Kyubey phone holder.
If you are in LA and miss the special premier then don't fret; the movie will continue screening until the 19th of December with other special merchandise available. Items range from Madoka bandanas to keychains and even canvas art.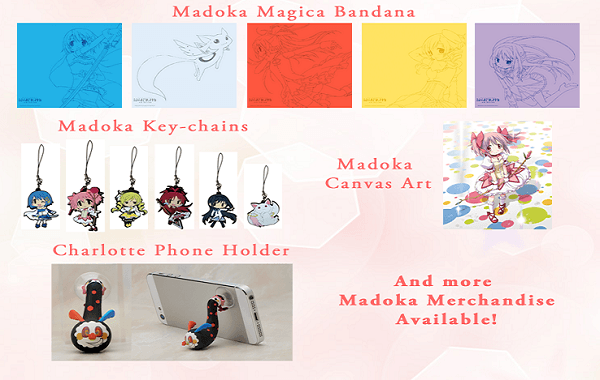 The Aniplex Madoka website has provided a full list of dates and theatre locations for Rebellion, which will be shown across 21 different states in America and across 6 provinces in Canada. The first two movies were similar to Evangelion 1.11 in the sense that they retold the main story of the anime; the third Madoka movie will be a new story following Homura in the newly re-written universe.