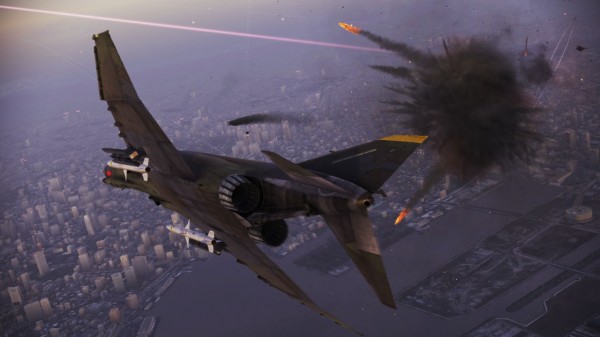 Namco Bandai has posted the latest video for the upcoming Ace Combat Infinity, a free-to-play iteration of the series coming exclusively to PlayStation 3. Check it out below as well as the media that came out of TGS 2013.
Online Co-op Missions is a new mode that combines four players in one squadron to either work with or compete against a rival team. Players will sortie on missions that require teamwork to take out enemy targets.
Pilots receive rewards while in combat which can then be used to acquire new aircraft and enhance them. The more you play online with friends, the more "strategy" they will be able to use, resulting in more aircraft and weapons.