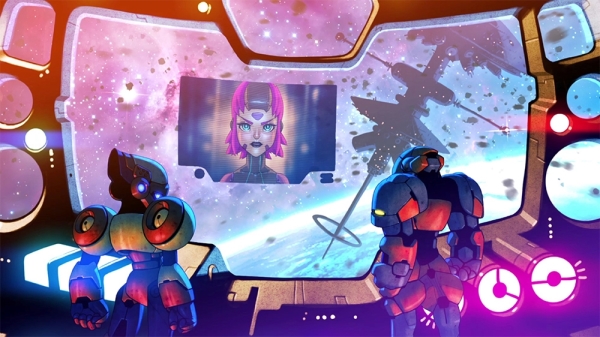 Aksys Games, the publishers behind the recent Hakuoki: Memories of the Shinsengumi, have announced that their newest game, A.R.E.S. Extinction Agenda EX, has been released for the Xbox Live Arcade in North America, Europe (including Australia and New Zealand) and Japan.
Developed by ORiGO Games and Extend Studios, A.R.E.S. is an action-packed side-scrolling platform game originally released on Steam in 2009. Redesigned specially for the Xbox Live Arcade, the new release features awesome graphics, new bosses, new stages, a new character, and much more content.
Folks interested in checking out the Xbox Marketplace website for the game can go here.