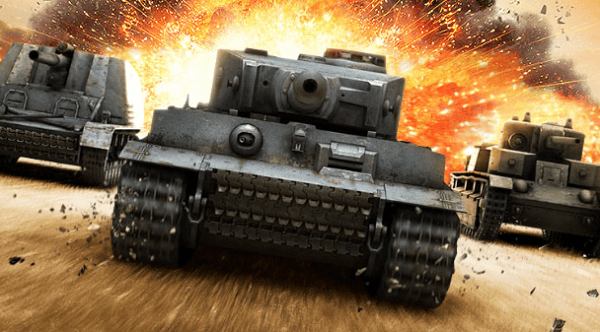 Wargaming has announced the release of Update 8.8 for its action MMO grandaddy, World of Tanks. European gamers will be able to play the new version on September 11, while North Americans get in on September 12. In Korea and Asia Pacific, 8.8 will go live on September 16 and 18, respectively.
Players will receive a new map, Tundra, and a whole line of Soviet medium tanks from Tier 6 to Tier 8, along with Object 140 which is set to become the Ruskies' other top medium tier choice.
The German tech tree will be tweaked with the debut of the Tier 4 DW heavy chariot and Tier 6 VK3002 (M) medium tank, while VK3001H and VK3601H are now heavy tanks. Two new Chinese premium additions include the Tier 8 T-34-3 medium tank and the 112 Tier 8 heavy tank.
World of Tanks is Wargaming's leading team-based MMO dedicated to armoured warfare, alongside the upcoming World of Warplanes and World of Warships. You can sign up for free in Europe, North America, Korea and Asia Pacific. Check out the fresh screenshots and new trailer below!