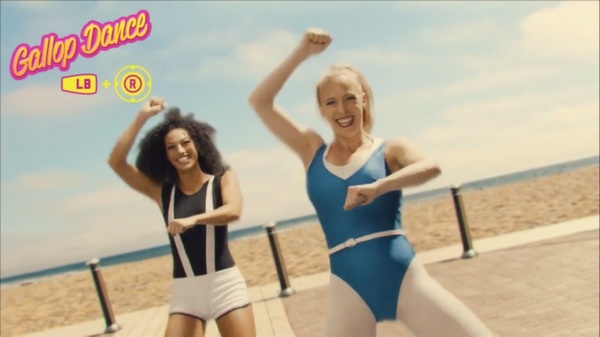 Half informative, half sexy, and altogether definitely one of the funniest promotional videos for a video game that I have seen in a long time. The boys over at EA Australia brought us an … interesting guide to FIFA 14 celebrations today, employing a team of Australia's finest models straight from the gym to demonstrate a handful of Tim Cahill's favourite celebrations from the new FIFA title.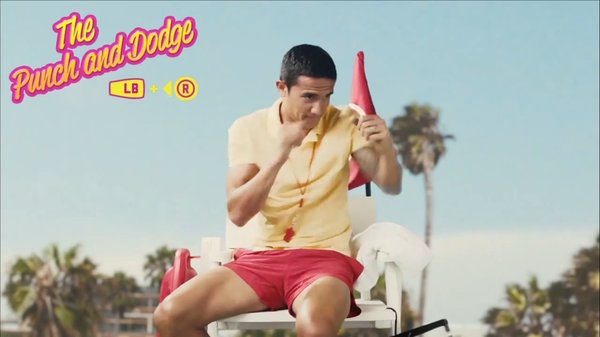 If they can stop laughing for a few seconds, fans can learn how to do the Muevelo Shuffle, The Punch and Dodge, and The Gallop Dance (Gangnam Style Anyone?).
FIFA 14 is being released on current-gen consoles tomorrow, with a midnight launch event being held in Australia tonight to celebrate. Next-gen consoles will have FIFA 14 available on launch.
Leave us your thoughts on the video in the comments below.