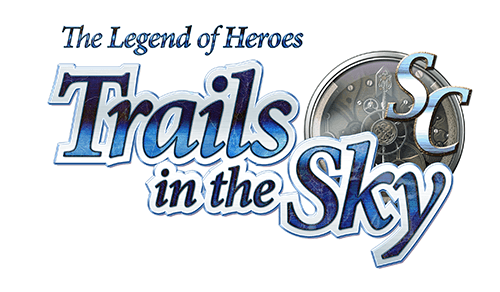 Yesterday XSEED Games began teasing a new announcement over on their Twitter page and after a few reveals, many people were sure it had something to do with The Legend of Heroes series and it turns out that is exactly what was being teased.
Today the company has announced that they will be publishing The Legend of Heroes: Trails in the Sky SC (Second Chapter) to the PC and PSP sometime in 2014. While the first game in the series was originally released on the PSP back in 2011, the company has also revealed that the first game in the series will also be released on the PC this Winter.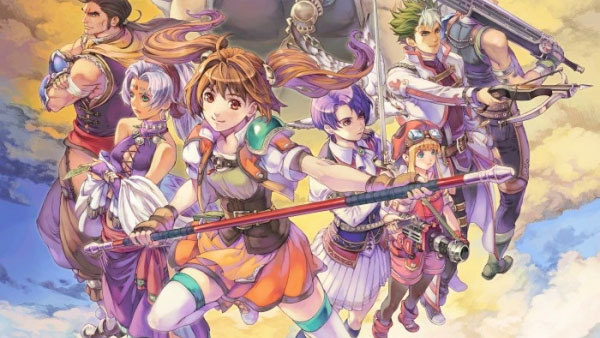 Why are they planning on doing this you ask? Because the events of Trails in the Sky SC occur immediately after the events of the first game, giving PC players a chance to catch up on the game's story before the sequel is released. Interestingly enough, XSEED is not translating the game themselves, it is instead being translated by a company called Carpe Fulgur.
Ken Berry, Executive Vice President of XSEED had this to say about bringing Second Chapter overseas:
"We are pleased to finally give the fans what they have been requesting so fervently for over two years. There's been a constant demand ever since we released the original The Legend of Heroes: Trails in the Sky, and we are extremely grateful for our partnership with the passionate localizers at Carpe Fulgur to finally make it a reality."