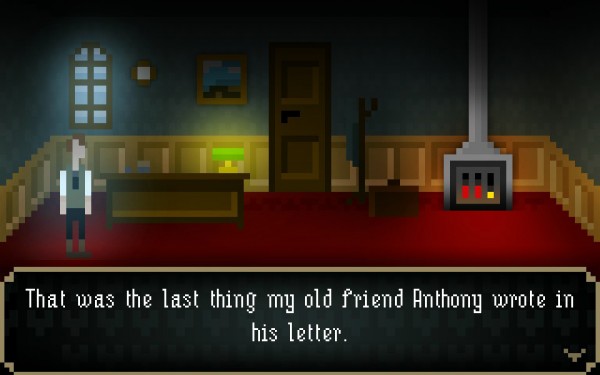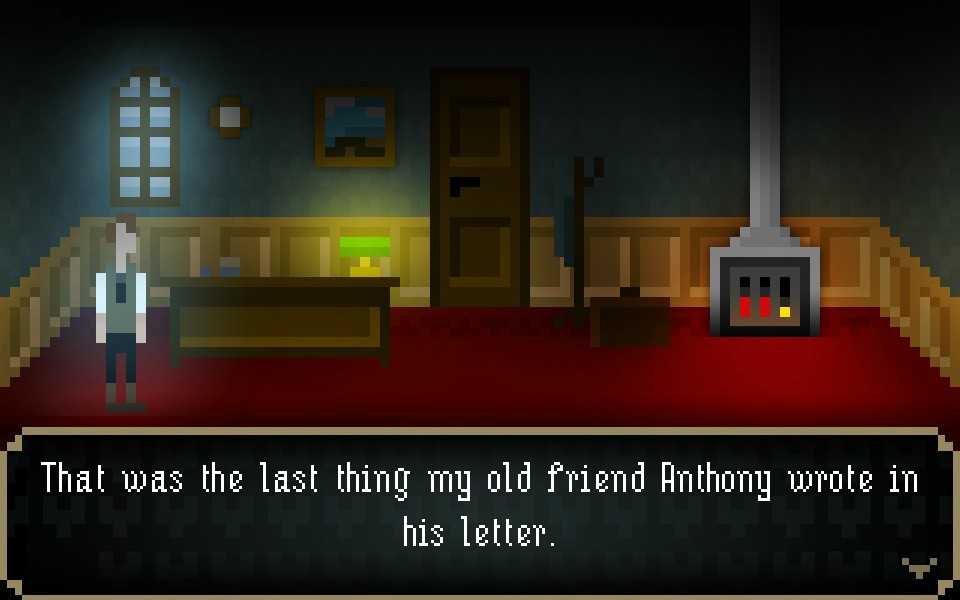 The Game Kitchen is happy to announce that development on The Last Door: The Four Witnesses (Chapter 3) is almost complete, but the indie team needs a final funding boost to move forward.
Those generous souls who have already pledged can increase their total contribution, but for those who have yet to pledge, there is a special Summer promotion that involves you helping to promote the game whilst obtaining rewards. You can contribute your chosen amount here, or find out more details on the promo (must be registered to view). If you'd like a taste of the next horrific chapter, check out this graphic preview and keep an eye out for the beta, which will be made available on September 30th.

Oh, and if donations happen to reach beyond the mere production costs, there are stretch goals. At €11,000 all community members will be able to download 'The Letter' Original Soundtrack at no extra cost! And at €15.000, well… the concept of The Last Door as a stand-alone, downloadable version, DRM-free for Windows, Mac and Linux will become a reality.