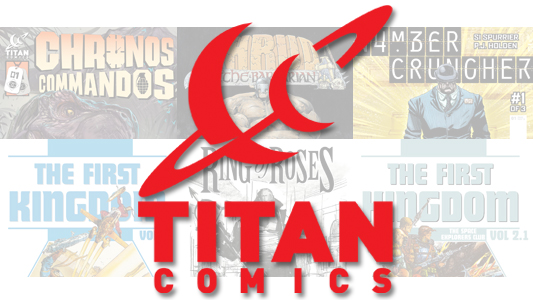 Hey there comic book fans! If one lot of awesome Titan Comics graphic novels isn't enough to satisfy your hunger this week,then you are in luck! Titan Comics have released the first volume of the awesome The First Kingdom. The First Kingdom from the industry legend Jack Katz, is the story of the rise and fall of humanity over the thousand years since the end of the world. The world has become a play thing for new gods, and the mortals are just along for the ride.
This is the first time that The First Kingdom has been collected together, and mars the first of 6 volumes that will tell the complete tale. The book has been carefully and artfully collected, taking high resolution scans of the original art pages, and feature all redone lettering to really make it pop.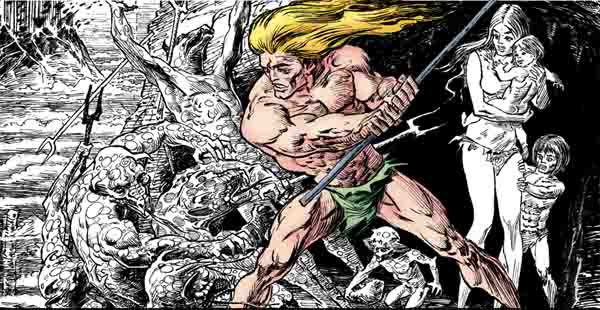 You can check our our First Kingdom preview galleries below. They contain their fair share of nudity, so we have included the censored versions of the pages. Let us know in the comments below what you think, and will you be picking up The First Kingdom Vol 1; the first installment in the 6-part epic. Always remember that for all the Titan Comics news as it becomes available, stay tuned to Capsule Computers.