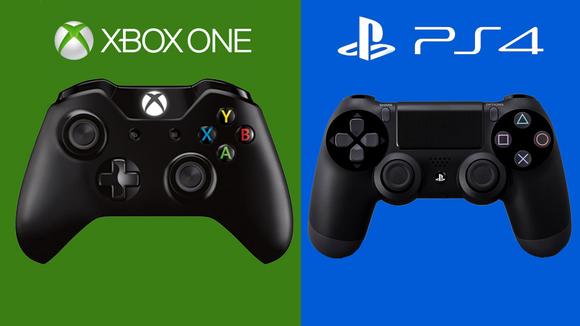 Now with the date for Xbox One release announced, the world is on the edge of their seats waiting to see what the gaming industry has in store for us. Tens of thousands of us have already rushed out to pre-order Xbox One and PS4 consoles, and traditionally Sony and Microsoft are still pitched up against one another.
Although, you would think that the two rival companies would have the odds against them, as gamers tend to have divided loyalties to consoles as well as the fact that they are launching the consoles so close to each other. However, it seems that despite the cheap mobile games, better free-to-plays and perfectly fine predecessors, the gaming culture is growing enough to create what seems to be the biggest console launch in history.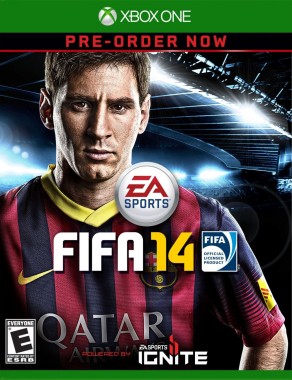 At the moment, reports show that PS4 pre-orders alone have already outstripped launch sales of the PS3. This I already learned first-hand today when I went to pre-order the PS4, as EB Games then JB Hi-fi told me that I couldn't get my console. After a chat with a couple of guys that work at game stores in Sydney, it appears that here in Australia, the PS4 was all snatched up from the get go. There are also reports of stores selling out on Xbox One orders; the plan to throw in the EA Sports Fifa 14 game certainly helps them. Now, it appears that the PS4 is the current race leader, (as a PS follower, YAY!) but it is still too early to tell who will get the gold.
It is hard to tell how successful this all will become with varying predictions, but from what I have seen and heard, this is certainly on its way to being the largest console season in history. The better graphics, more complicated AI and physics, bigger worlds, and all the other goodies promise coupled with the larger than ever gaming culture are all obvious signs that success is undeniable.
There has been some seemingly bad news such as an announcement of Microsoft executive, Yusuf Mehdi, claiming that Microsoft's strategy is to break even or perhaps make a small profit on sales of its Xbox One console, but then make money selling games and other services that comes with the Xbox console. However, this is not as bad as most have interpreted it; I would like to remind you what Sony did with their PS2. They sold their product with the price lower than the product costs, and this ended being a good move for them as they gained a good marketing share and considerable profits came from the games.
But whether you are a hardcore gamer with their name on the order list, an occasional gamer, a social/family gamer or pretty much anyone for that matter, be prepared for a new world of Interactive Entertainment. And also a reminder to Aussies, don't forget that you can try out the new consoles at the big EB Games Expo in Sydney in early October.