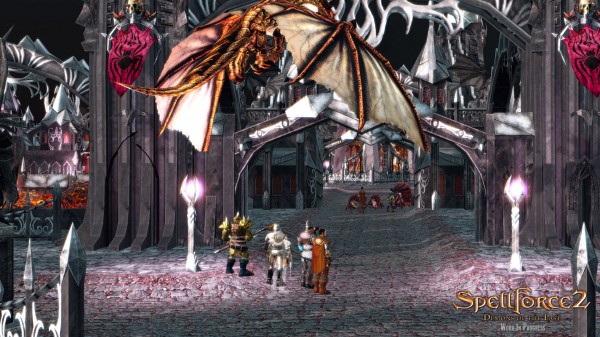 Nordic Games has sadly announced the end of an era for the SpellForce series as SpellForce 2: Demons Of The Past – the final add-on – will be releasing for PC on October 24th.
Demons of the Past maintains a blend of RPG and RTS gameplay in its 5 new maps, 50+ quests and number of side quests totalling to 25 hours worth of fresh gameplay to explore. Players will also be able to conjure new spells and acquire new weapons along the way. Following on from the previous expansion, Faith In Destiny, players can now conclude their tale and make a final determination on the fate of Eo. The swansong will include both familiar and new faces to help tie the story up in a nice bow… although don't expect them all to be of help to you in your journey.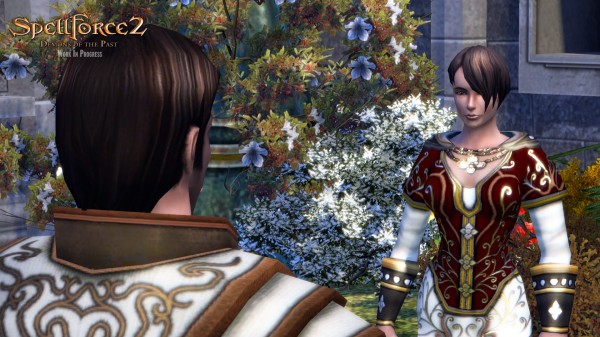 Gennaro Giani, Localization and Production Manager at Nordic Games, said;
Demons Of The Past is the final add-on for SpellForce 2. We've gone all-out to ensure it'll be a fulfilling and conclusive end to the ever-popular series. The compelling story will make players want to fight to save the world of Eo from evil. Fans of the SpellForce series are amongst the most involved and motivated. With the new content we've tried to make sure it has exactly that unique and magic SpellForce feel to it.
The stand alone add-on is available to purchase from Steam priced USD/EUR 19.99, GBP 17.99, and all other reputable outlets, including brick-and-mortar stores.