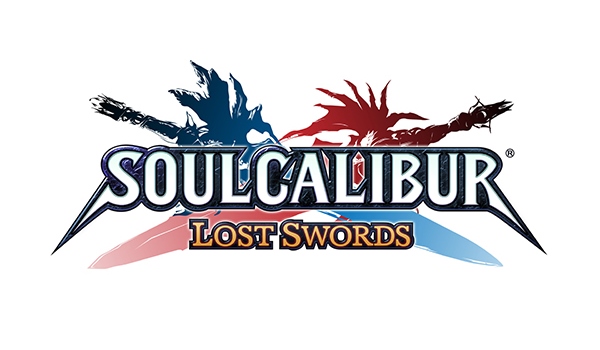 Namco Bandai has released the first batch of screenshots and artwork for their free-to-play entry to the Soulcalibur franchise, Soulcalibur: Lost Swords. Fans will recognise two familiar characters, Siegfried Schtauffen and Mitsurugi Heishiro, so check them out below.
Namco Bandai seem to be running wild with their IPs lately after seeing the potential of the free-to-play market and feeling the growing costs of high-budget retail development. Ridge Racer, Tekken and Ace Combat all have a F2P title in the works. Exactly how fans will maintain interest in the long term remains to be seen.
Soulcalibur: Lost Swords is being developed for PlayStation 3 on the PlayStation Network and will be shown at the Tokyo Game Show so stay tuned for new media and info.