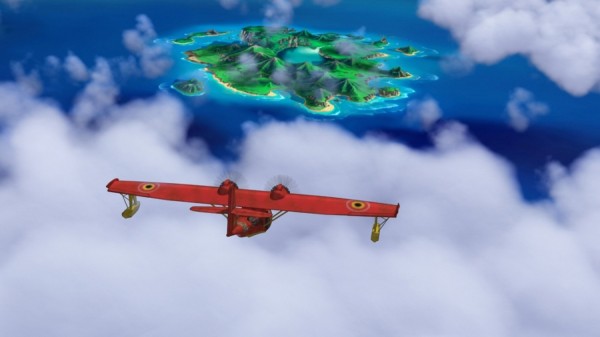 While falling just a little short of its original release schedule, the next episode of the Runaway series is about to kick off next week. Coming from publisher Bulkypix, Numeric Pipeline, and Pendulo Studios, Runaway: The Dream of the Turtle picks up a few years after the previous adventure of Brian and Gina.
After suffering a plane crash on their way to Hawaii, Brian and Gina find themselves on an all new adventure in Runaway: The Dream of the Turtle with 30 NPCs to interact with across the 100 sets of the game. Featuring a newly redesigned interface to better suit the iPhone and iPad, players from around the world will be able to experience the story in English, Spanish, French, German, and Italian.
With the first part set to release October 3rd, 2013 players can prep themselves for this new adventure for Brian and Gina by checking out the screenshots in the gallery below, as well as watching the trailer embedded below that.