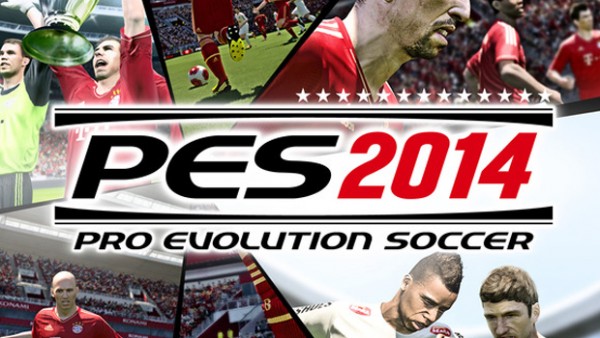 The field is set for the dawn of a new era for Soccer video-games with the release of the revolution new title from Konami, Pro Evolution Soccer 2014 changing the sports game landscape forever.
Pro Evolution Soccer 2014 is now available on Xbox 360 and PlayStaton 3 and with it comes a wave of change that the genre has long needed. With PES 2014 not only is their aesthetic improvements, but the game's mechanics have been given an overhaul and now apparently includes the most intelligent AI ever seen in a sports game. On top of that it features an incredible online mode with the long awaited 11 vs 11 mode.
You can pick up Pro Evolution Soccer 2014 now to check out the plethora of brand new features for yourself. The game will be available for digital download in October.