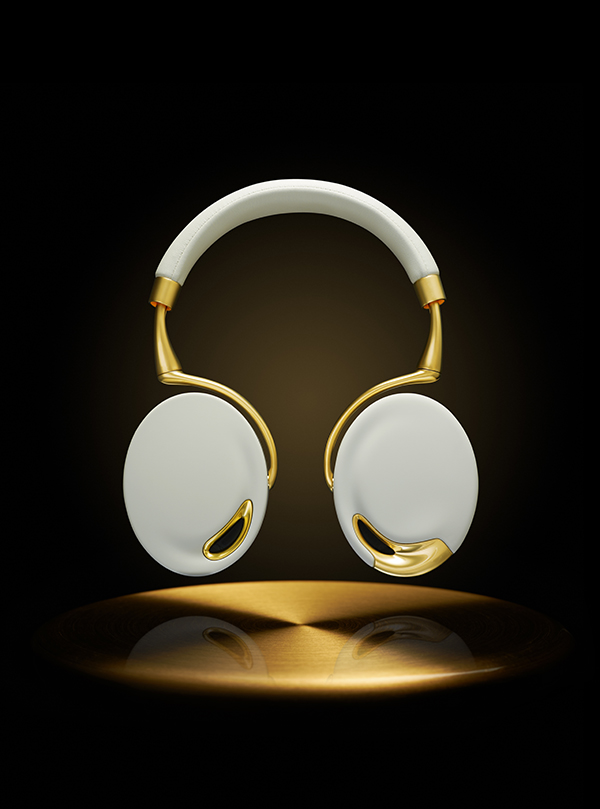 Parrot's wireless Zik headphones are getting even more stylish with the new Gold Collection. Three new colour combinations will join the classic matte black look. Starting in November 2013, the following gold themed headphones will be available:
Yellow Gold: matte white with yellow gold framing
Rose Gold: matte white with copper arches
Black Gold: matte and shiny black
The new Gold Collection Zik headphones will feature the same great technology as the classic Zik headphones, including Bluetooth connectivity, touch sensitive controls, active noise cancellation, and special sensors that improve the user's voice during phone calls. Features can be tweaked with the free Parrot Audio suite on iOS and Android.
The Yellow Gold, Rose Gold, and Black Gold Ziks' will be available in November 2013 for $449 AUD.