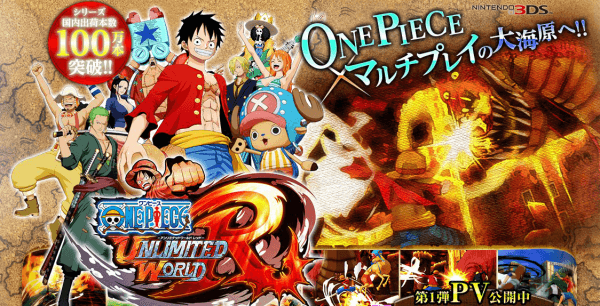 Over the weekend the team at Namco Bandai Games began streaming a new trailer for the upcoming One Piece 3DS game; One Piece Unlimited World Red. The game's new trailer has come off of some news that we had last week which spoke about the three new, game-only characters that were introduced, well now we have some actual footage of those characters in action. Just to reiterate: The three unique and game-specific characters are Red who is the over-dressed and pale man, Pat the talking Raccoon-man and Yadoya, the woman who is shown in what seems like a shop front.All these characters were designed by Eiichiro Oda himself and are said to be key characters within the story which, although is said to be different, seems like it is based around the events of the New World Arc.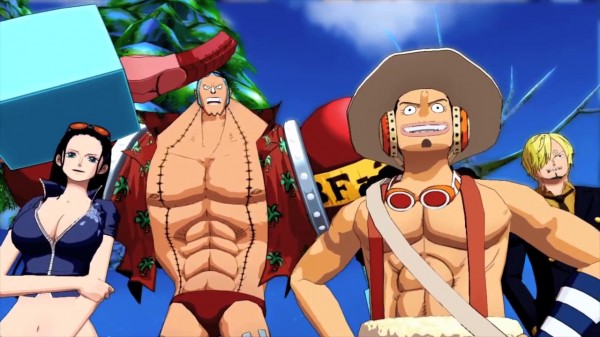 We see characters like the dragon from Punk Hazard and Hordy Jones from the Fishman Arc make appearances alongside the new character Red so who knows what's in store for us.  Alongside the two different 3DS XL systems that coincide with the game, which was announced a while back, will also be a download code for both a costume for Luffy which is from the One Piece Strong World film and an extra Marineford Quest where ace becomes a playable character. The new 3DS XL systems will be shipping around Japan on November the 21st of this year, so far the game itself does NOT have a release date so continue looking on the site for more news and info as it is released.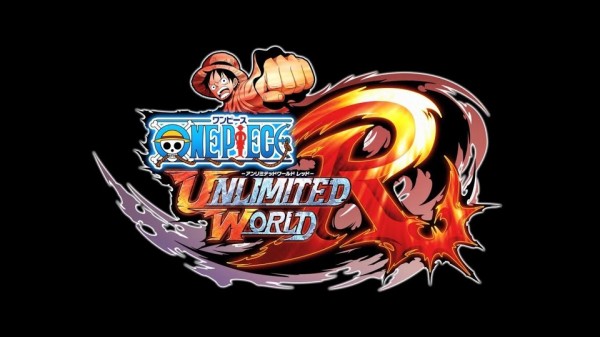 Now you can head down below to watch the awesome One Piece Unlimited World Red Trailer and, if you're interested in this style of game, I suggest you also check out the upcoming action, fighting game which just so happens to feature Luffy as one of it's main characters; J-Stars Victory Vs.