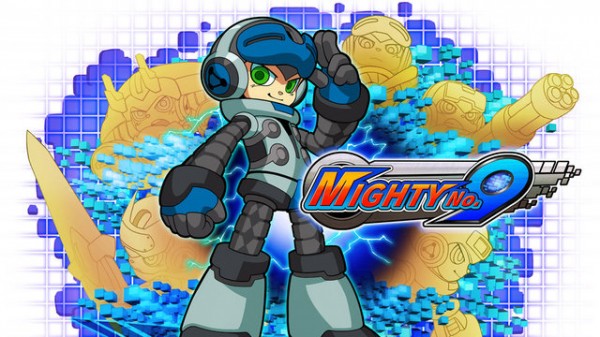 Keiji Inafune and his studio Comcept have reached their goal on Kickstarter for their Mighty No.9 project. They reached their goal of $900,000 in less than a week, with the funding continuing to rise as fans attempt to reach stretch goals such as a Wii U, PlayStation 3 and Xbox 360 version of the game.
The game is a modernized Mega Man styled game from the man behind the series himself Keiji Inafune. With the support of the countless Mega Man fans feeling they have been wronged by Capcom's loss of support for the blue bomber, Inafune will be bringing them an alternative in Mighty No.9.
As of time of posting the Kickstarter project is sitting pretty at roughly $1.5 million and counting. Stay tuned for further information on Mighty No.9 as the project approaches its stretch goals.