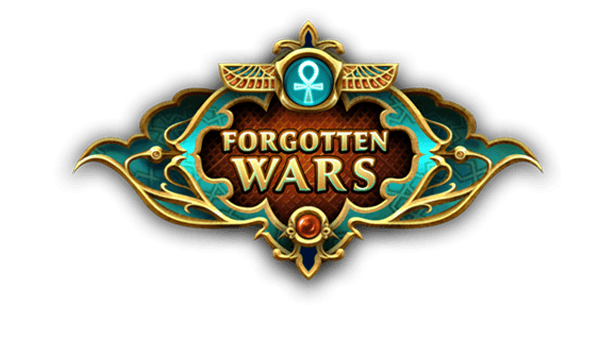 One year after its release, and Might & Magic: Duel of Champions is still going strong. To celebrate the game's popularity, and its one year anniversary; the guys over at Ubisoft have released a massive content update titled 'Forgotten Wars.'
The new expansion for the game introduces 150 new cards, powerful new game mechanics, an Academy faction which features mages whose strength amplifies the power of spell-based decks, and an Altar of Wishes that allows players to trade for specific cards they need in their collection (a much requested feature by the community, I assure you).
Forgotten Wars is available for all Duel of Champions players, both on PC and iOS. For more information about the game itself then check out the official site. We recently interviewed the producer of Duel of Champions and it was an interesting conversation, so be sure to check that out here. We have also attached a trailer for the latest update below, and as always stay tuned to Capsule Computers for all the Might & Magic news as it becomes available.