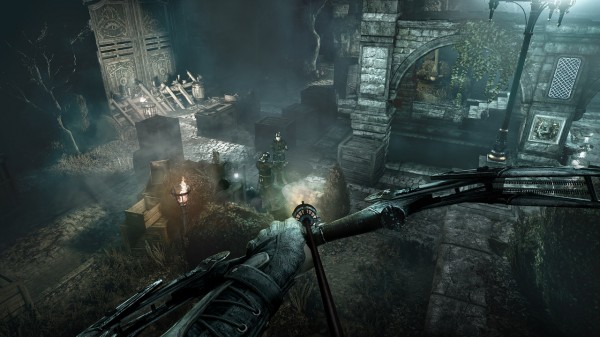 Anyone planning on getting the PC version of the upcoming Thief game when it comes out next year now has more options as to what edition to get as publisher Square Enix and developer Eidos-Montreal have announced the Master Thief edition. Now available for preorder, those wanting to get the ultimate collection of bonus material can opt for the Master Thief edition, which will be completely for digital download.
Including the official digital artbook, the complete set of digital comics, booster pack of in-game consumables, digital soundtrack, and the previously announced Bank Heist bonus mission the Master Thief edition has plenty to offer for fans of the series. Those wanting to get the PC Master Thief edition for themselves will be able to order it from the Square Enix Store, as well as other digital retailers.
While the Master Thief edition has only been announced for PC as a digital download, only time will tell if other editions of the game will be available for the other versions or the retail version of PC. Thief is set to release February 28th, 2014 for Xbox 360, PS3, Xbox One, PS4, and PC.