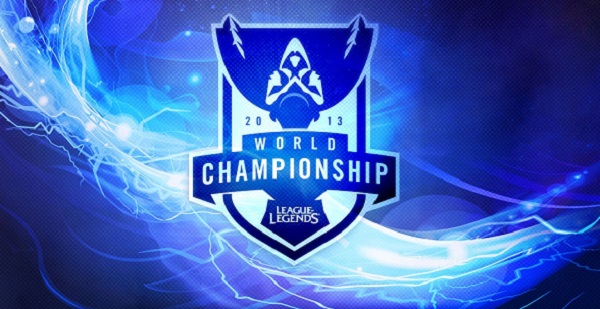 Fourteen teams will be taking the stage at the League of Legends Season Three World Championships; after competing against the top ranked teams across the world, battling through the Online Qualifier on the Mac and PC.
This will be the third World Championship after the first ended in 2011 with over 1.6 million viewers watching. League of Legends, as a sport, has become so large that the United States considers Pro-League-Players to be professional athletes, granting them Visas to compete within the states.
The first mach begins today and will last until October 4th; you can see the full schedule here. Teams are competing for the million dollar first prize, their own champion skin, and the Summoner's Cup.
Here's the teams that have made it this far: