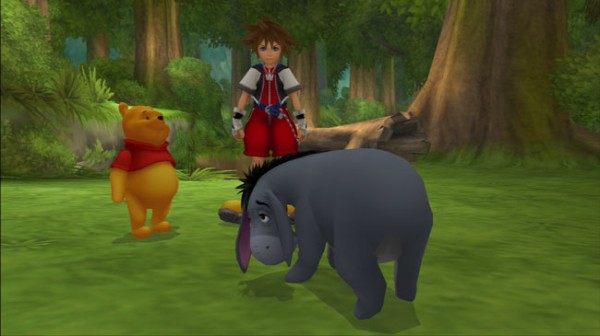 A brand new trailer for the recently released Kingdom Hearts HD 1.5 ReMIX has made its way online and it is all about Disney. The trailer serves as a reminder that Kingdom Hearts is a crossover game with Disney and in fact features many Disney characters and locales.
If you are new to the Kingdom Hearts franchise, the trailer below will give you a great idea of what the series is all about. Here's a hint: Disney. Kingdom Hearts HD 1.5 ReMIX is a great entry point into the series for newbies and an awesome nostalgia trip for long-time fans.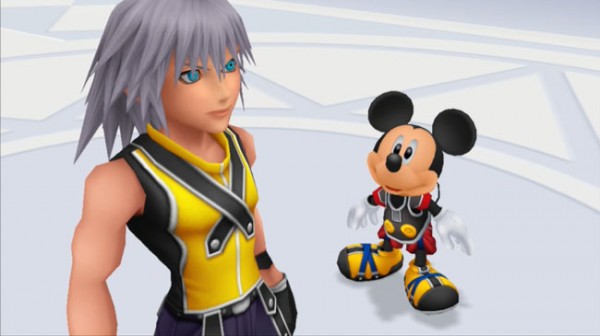 Kingdom Hearts HD 1.5 ReMIX is available now exclusively for PlayStation 3. Be sure to check out the trailer below and pick up the game at your own discretion.