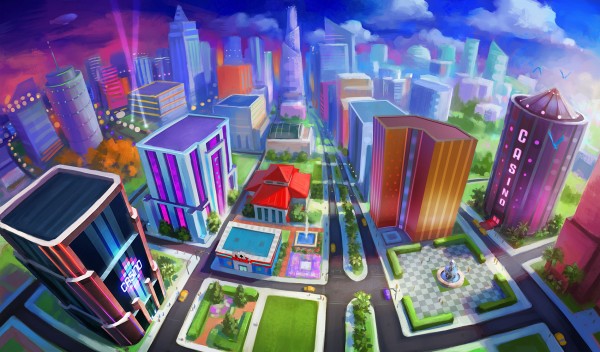 CasinoRPG – a free-to-play game that merges role-playing, tycoon and city building with casino game favorites like poker, blackjack and slots from Goldfire Studios, who were successful in their Kickstarter appeal for the project – has entered its open beta phase.
Since the campaign, the development team has expanded. James Simpson, founder and CEO of GoldFire Studios, spoke on the benefits of the Kickstarter platform;
Kickstarter is so attractive for indies because it offers a true win-win. The community has a unique position to participate in the development, while also providing us the backing needed to bring our creations to life.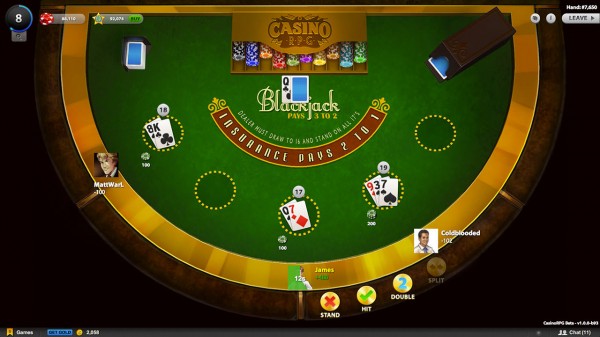 CasinoRPG features an open, persistent online world running in-browser thanks to HTML5 technology. The uniqueness of its blend of genres means that players of CasinoRPG are able to use their virtual winnings to build casino empires, design luxury apartments and follow a vibrant story throughout the sprawling cities. These cities are then built, designed and managed by all of the players in the game, connecting the gambling side with the tycoon, city building and role-playing elements.
Luke Simkins, Chief Technology Officer of GoldFire Studios, commented on the team's experience and the advantages of releasing games for play through web-browsers;
We've faced many technical challenges working with such new technologies, but we've come a long way and are ready to show the world what the web is capable of. We've barely begun to tap the possibilities of the web as a legitimate gaming platform…the future of browser gaming is very exciting.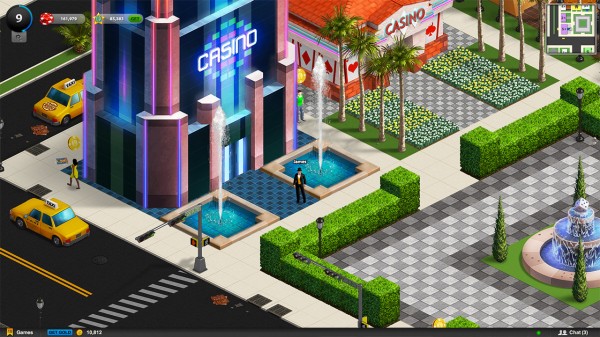 GoldFire Studios, being the only game studio in Oklahoma City, sees staying local as part of its culture according to Simpson;
We've chosen to stay here in Oklahoma City rather than go to one of the coasts. Tech startups no longer have to be in Silicon Valley to succeed, and we hope to prove that with CasinoRPG.
You can visit the official CasinoRPG website to apply for a beta invite. And check out the gameplay trailer embedded directly below.