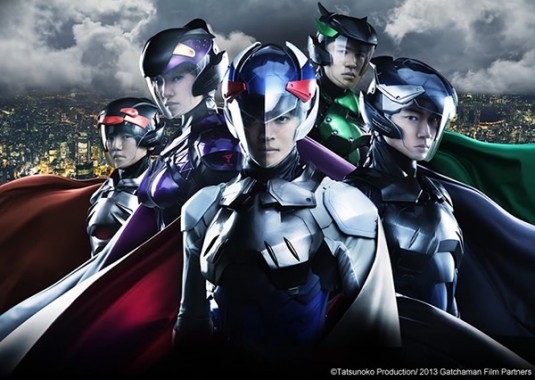 The Japan Foundation has revealed its extensive line up for the Japanese Film Festival this year, with major hits like Dragon Ball Z: Battle of the Gods and the Gatchaman live-action movie set to land in Australian cities.
Check out the huge list below and click on each title for more details and screening information.
Also, movie-goers from Sydney and Melbourne have an additional 20 unannounced titles to look forward to. Any guesses?
The Japanese Film Festival will arrive in various Australian cities this spring season at different dates, so be sure to check out the Ticketing & Venue section of the website.