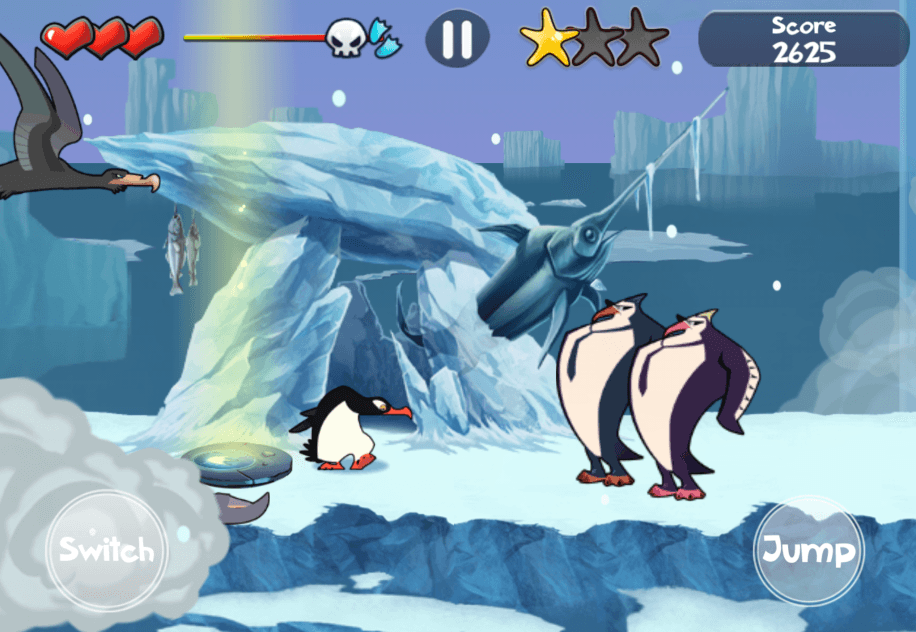 German based multiplatform publisher Immanitas Entertainment has today announced the worldwide release of a new platformer/runner game named 'Aloha: The Game'. It is a great game that follows the journey of four crazy little penguins and hits app stores in October. The game is fashioned to run on smartphones and tablets and will be accessible and free-to-play on iTunes, GooglePlay, Amazon and other app stores.
The four entertaining penguins: Annie, Bob, Max and Ziggy, take a not-so-easy trip around the world looking to escape the dull, cold Antarctic to a more sunny Hawaii. The game up -holds the traditional that for some non-nonsensical reason, there are many baddies and creatures that are set to foil these cute adventurer's plans.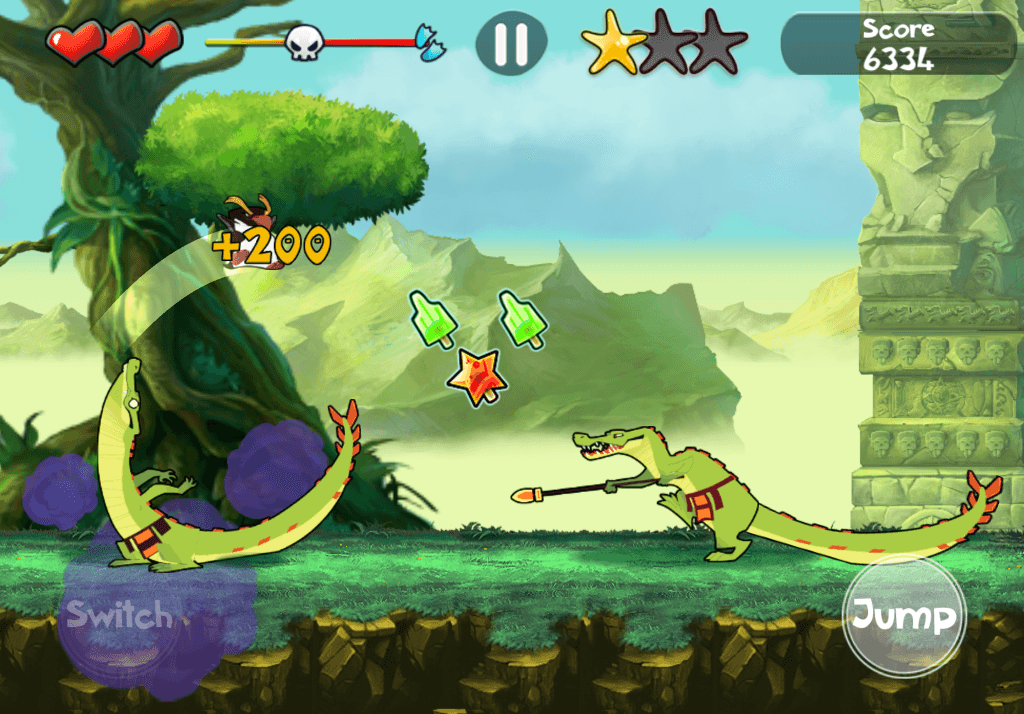 The game features simple touch-based controls, and the gameplay style allows it to be suitable for all ages. It presents three amazing scenarios plus an additional endless mode which are all fully packed with challenges the players need to master. In addition, the game's stunning cartoon-style graphics and hilarious cut scenes are hand drawn and promise fun for all players.
Highlights that have been listed include:
4 playable characters: switch among them and master their unique skills and special moves
Fantastic cartoon-style graphics with hilarious cutscenes
Story mode that spans across three different continents to discover
Endless mode to unlock for each game world
Runner/platform hybrid gameplay
Smooth touch-based controls