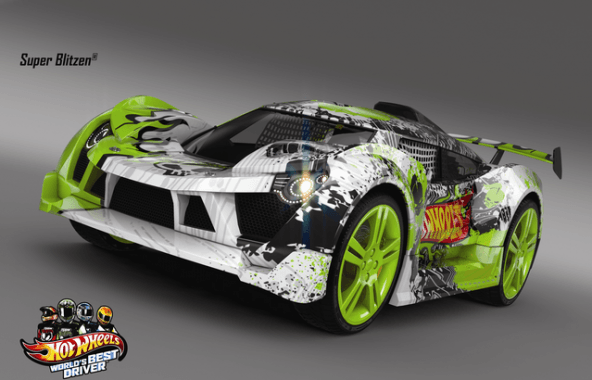 Warner Bros. Interactive Entertainment have announced that Hot Wheels World's Best Driver is now available in the UK on Xbox 360 and PS3 for a standard retail price of $51.10 AUD (£29.99 GBP). The highly anticipated racing and action-packed game, Hot Wheels World's Best Driver is suitable for players of all ages; brave enough to enter the front seat and take on the greatest driving challenge yet.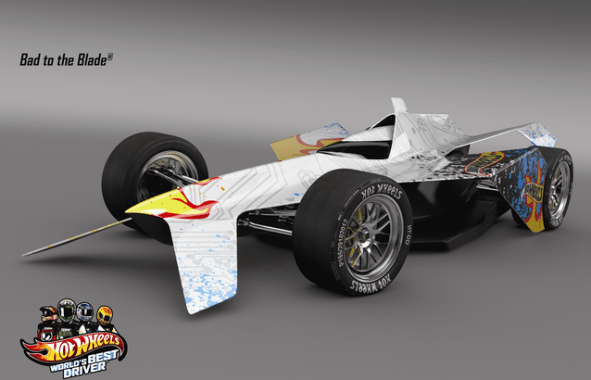 With tons of outrageous stunts to perform and the chance to compete in dozens of unique, fast-paced, replayable challenges, players join the ranks of Team Hot Wheels and experience the driving styles of the four different coloured teams; Red, Blue, Yellow and Green. As shown in the official launch trailer below, the thrilling race will test the competitive limits of players and their ability to take on 24 iconic Hot Wheels vehicles and set in four under-the-radar test facilities around the world.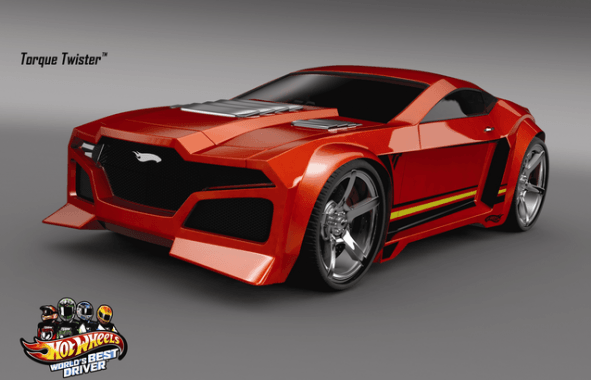 Don't want to miss out on your shot at becoming the World's Best Driver? Stay tuned with Capsule Computers for more information on the release of Hot Wheels across other territories and platforms.